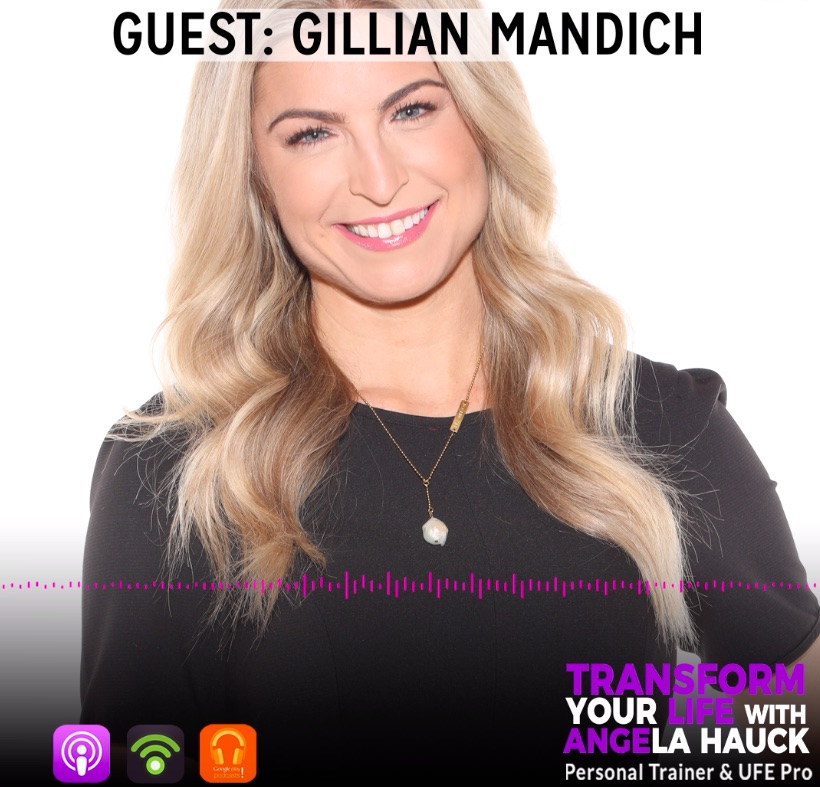 Dr. Gillian Mandich has a PhD from Western University in Health Science, and her primary areas of research are happiness and health. She is the founder of The International Happiness Institute of Health Science Research, a top-rated keynote and TEDx speaker, appears regularly as the resident Happiness Expert on The Social and Breakfast Television, and writes for numerous print and online media.
In today's podcast episode: 
Why is happiness important? 

How to increase happiness, based on the scientific research 

World's happiest countries… What are they and what can we learn from them?

How to maximize your happiness in colder climates
Tips to create your "best life" 
You can connect with Dr. Gillian through her website http://www.gillianmandich.com/
INSTAGRAM: @gillianmandich