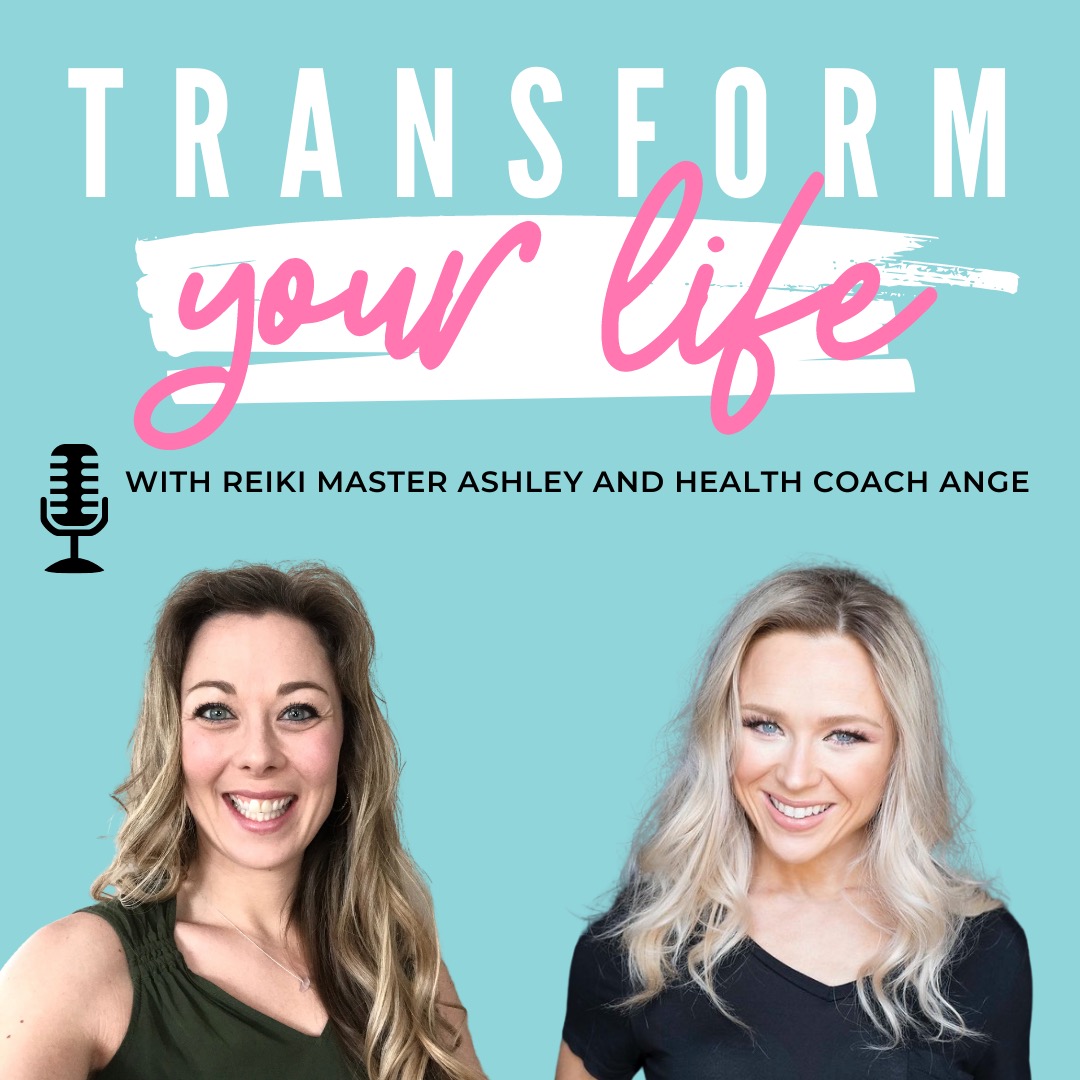 In today's podcast episode: 
Our true feelings around lockdown 3.0 (0:24)

Online schooling – teaching and momming – what Ashley and ange are each doing in their households (1:39)

How do you be productive as a parent during online learning? (7:39)

The balance of working from home and the mom guilt (8:13

How we tap into the energy of the collective – keeping our own energy and staying in bliss (10:44)

How do we move forward and cope? The importance of awareness of our own energy (12:52)

How to choose the tools that make you feel like you can handle the stress of it all (19:20)

The difficulties of ultimatums (28:40)

Why do we need this level of control from our government? (29:45)

Is THIS actually working? Division, lockdown, and variants (32:15)

Letting go of the need for others s to agree with us (35:40)

Sitting in the quiet with compassion rather than falling into ego (41:00

Key action points in our lives on how we are managing (47:13)

Cosmic Kids Yoga and other great tools for supporting kids during lockdown (49:20)

Letting go of online schooling if you need to (53:08)

Stepping into our kids/ feelings and how family meetings can be helpful (59:45) 

Can you find one thing that brings your family together (63:43)

"what are you grateful for" before meals (64:24)

Using the High, low, buffalo strategy (65:17) 
NEW EPISODES EVERY THURSDAY. DON'T FORGET TO SUBSCRIBE SO YOU NEVER MISS AN EPISODE.