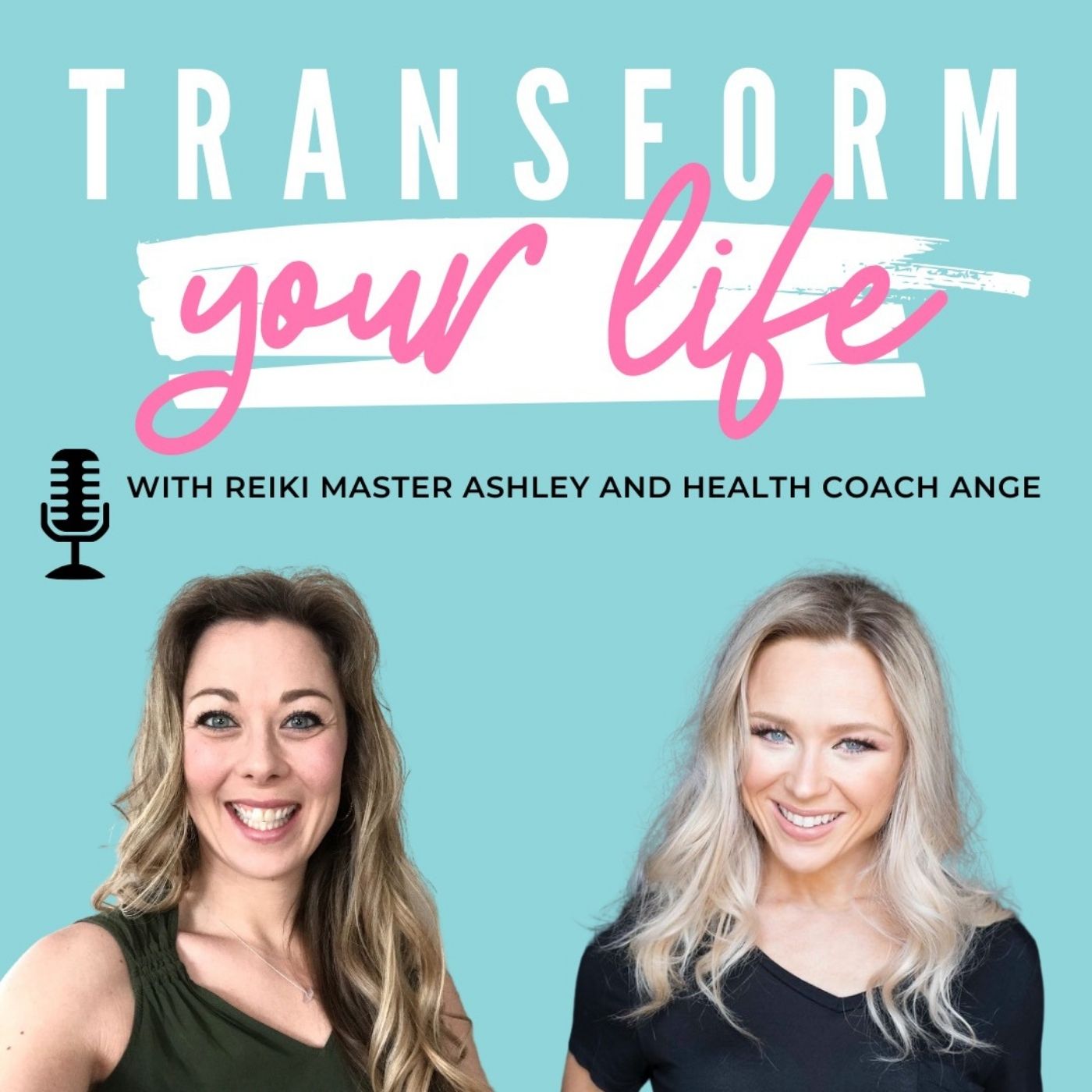 "Out of every goal human beings want to attain, happiness is usually the greatest."
In today's podcast episode: 
3:06 – Has Covid benefited your work/home balance or upset it?

6:17 – How do I manage all the schedules and still do my job well?

7:00 – The possibility of letting go of the "work" piece, even temporarily

7:44 – How to manage what is showing up emotionally with homeschooling and working from home?

8:18 – The 2 most important questions to consider when reviewing job satisfaction

11:29 – Seeking permission to change what you are doing

12:25 – What am I going to gain by making a shift? What is working and what's not?

13:40 – Why can't you pivot?

14:48 – Forgetting for just ONE minute everything and everyone else

15:58 – Bravery and fear – all you need in a few seconds of INTENSE courage!

18:38 – Facing the fear of letting your boss down, friends down, family down and choosing YOU!

19:17 – Splitting your life and joy into thirds and moving in the direction of the A-Zone

21:34 – How to take small courageous steps

21:48 – Re-evaluating what we want and need each month

23:09 – Ashley's hilarious washing machine conundrum – How she managed with no laundry for over a month!?

26:00 – Looking at a difficult situation from a place of gratitude

27:34 – Do you need to re-approach your situation from a place of bliss vs from ego?

29:38 – What can I control? What can I NOT control?

30:35 – Do you want to shift out of the poor me story?

30:54 – Expansion and contraction – living a life of expansion

32:00 – What expands me? What do I like? What do I want? AND saying no unapologetically when it doesn't

34:00 - When to contract for the expansion of another person

36:30 – When something is NOT working, it is a beautiful sign from the Universe that change MUST happen
NEW EPISODES EVERY THURSDAY. DON'T FORGET TO SUBSCRIBE SO YOU NEVER MISS AN EPISODE.