Episodes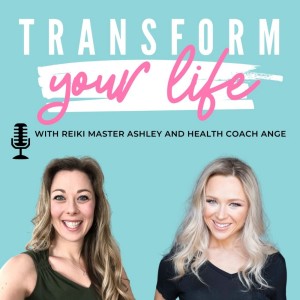 Thursday May 11, 2023
Thursday May 11, 2023
Join us this week with Master Creator, entrepreneur, and minister of truth — Ryan Owens.
Ryan shares his unique story on how breathwork changed his life — both on the mat and through becoming a facilitator. He dives in to the meat and potatoes of how he wasn't showing up how he wanted to in his marriage, how his corporate job wasn't filling his soul and EXACTLY HOW he started to show the f*ck up and start making the changes he wanted to see in his life.
Ryan is a media king, and loves to shares his gift through connecting and making life amazing using tech and media! 
We would love to have you along for this rock solid, amazing interview — we've got some other juicy sidebars that will have you googling your name, laughing hysterically and feeling like your right there sitting on the couch with us!
Much love,
Ash and Ange