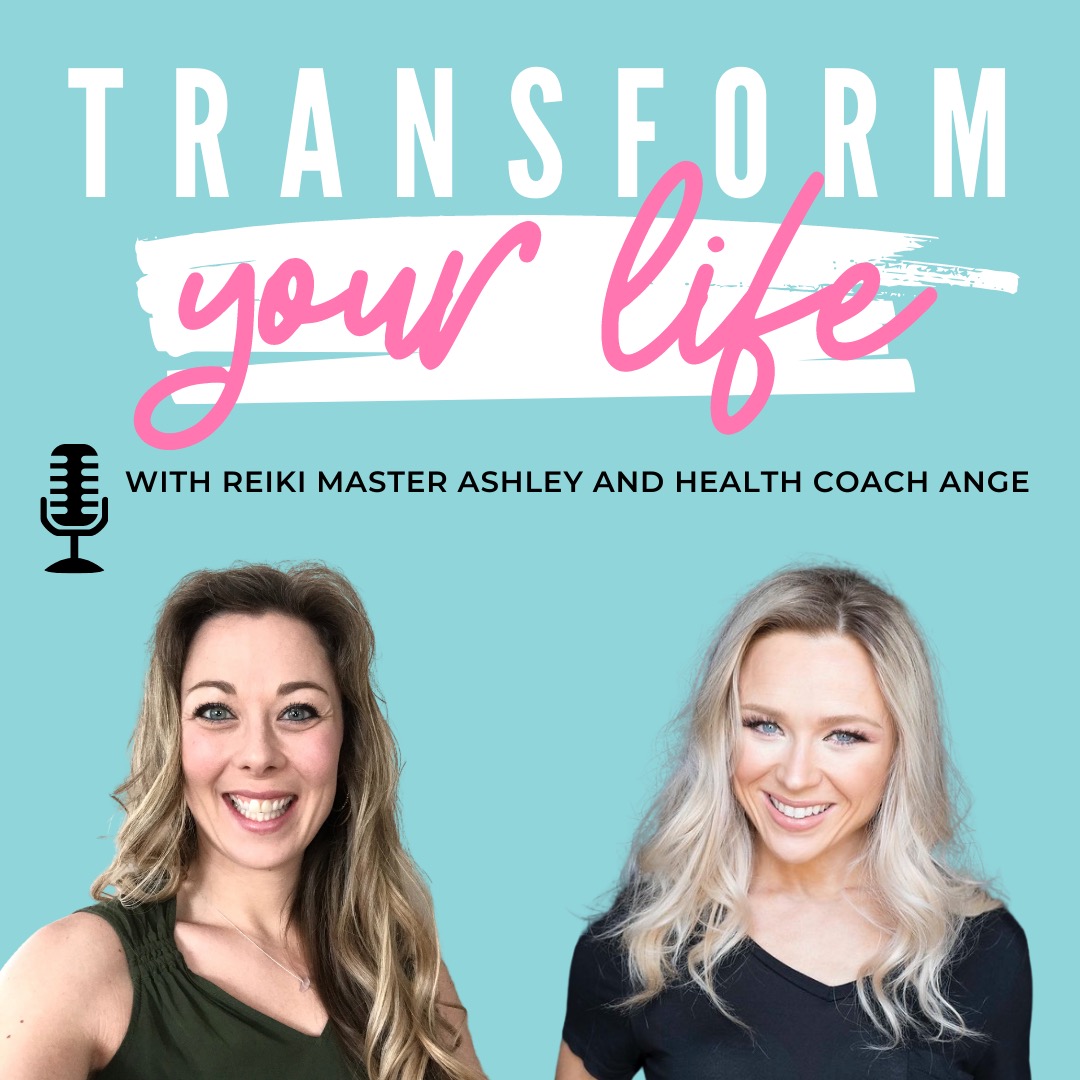 In this week's episode, we talk about core desires, confidence, parenting and communication. 
In today's podcast episode: 
Confidence and sex (1:43)

How to get your sex life back after having kids (4:44)

How to initiate and set yourself up for success (6:20)

Why you need to discover and communicate your desires – knowing what feels right (10:42)

How to advocate for what you do what (11:34)

Releasing the people pleaser in you (13:05)

Are you codependent? (20:14)

How to feel enough, even when life isn't perfect (24:09)

Resiliency and kids (27:24)

Navigating what your kids WANT and still preparing them for the world (34:10)

Differences in parenting based on birth order (37:22)

How to parent our children to NOT be people pleasers, but confident and powerful (41:44)

Why is it important to view our kids as tiny humans, and the importance of transition time (44:57)

How to honour the "BIG" things for our kids (50:24)

Why we need to be okay being ALL of it (57:00)
NEW EPISODES EVERY THURSDAY. DON'T FORGET TO SUBSCRIBE SO YOU NEVER MISS AN EPISODE.