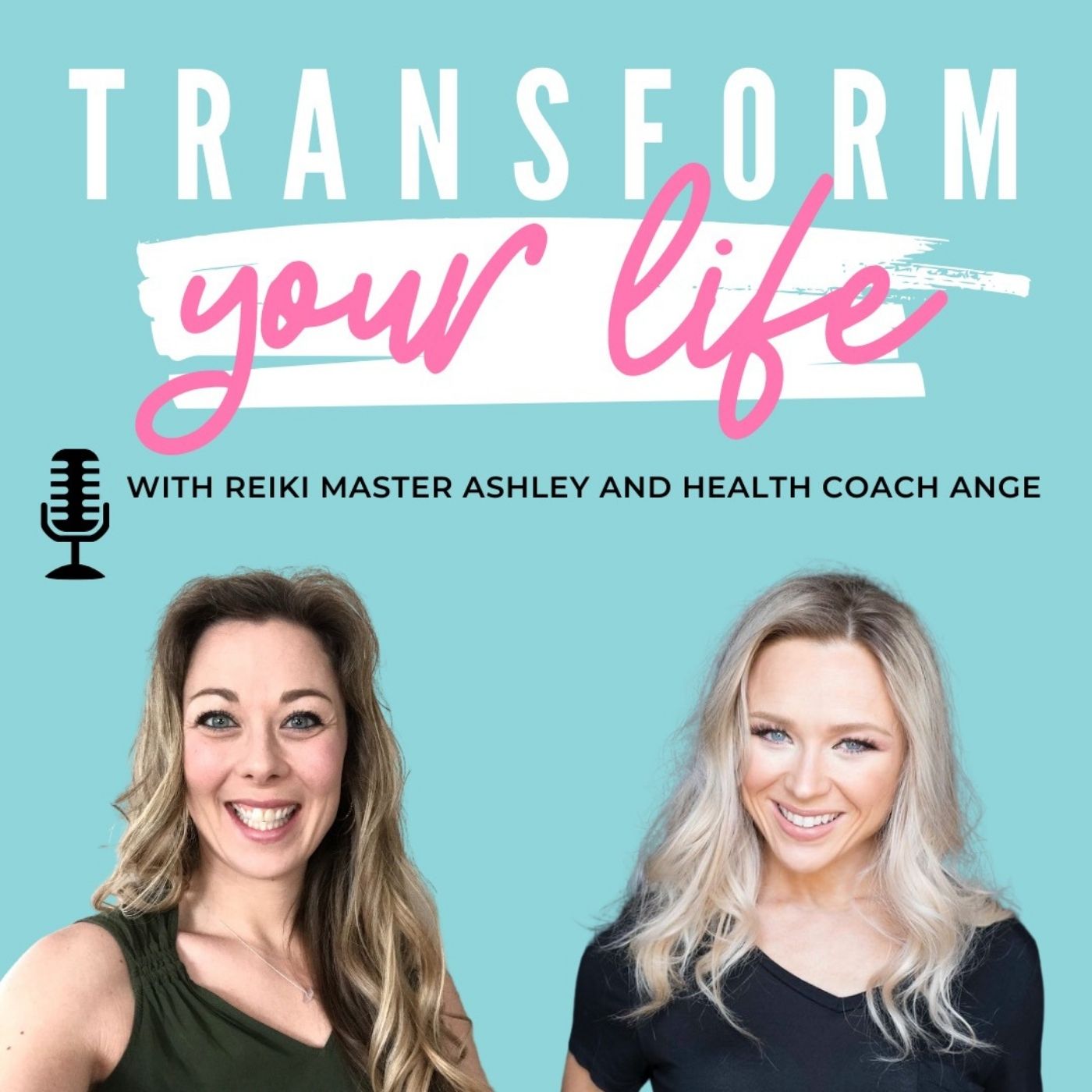 "The moment you forgive the past, you make room for the present."
In this week's podcast episode:
0:13 – digging in deep on forgiveness! What comes up for you?

1:35 – clear boundaries, forgiving quick and loving easily

2:29 – forgiveness for YOURSELF to be free

2:50 – how boundaries stop resentment

4:30 – forgiveness means letting go

6:04 – empathy, forgiveness and fallibility

7:26 – can I forgive myself first and do it quickly – and the importance of laughing at yourself

8:45 – Ange's story about self-forgiveness and almost burning down the church

14:20 – this is me, and letting go of perfection

15:10 – how to ask for forgiveness

17:45 – are you are quick or long processor

18:30 – do you love to win? Shifting from winning to being

21:25 – difference of opinions and do I NEED to say sorry?

22:18 – do I need you to have the same view as me?

23:23 – Is sorry hard and uncomfortable for you?

26:22 – I'm sorry BUT… negating the apology

27:54 – "I'm sorry you feel that way" – what NOT to say

29:55 – the childhood blueprint being all wrong

31:25 – how to let go of the fear of starting over

33:05 – forgiveness pushes us to grow

33:24 – moving beyond mediocrity and living life to the extreme

35:35 – can you TRUST?

37:23 – permission to freak out

39:20 – starting small with worries – immerse yourself

42:11 – I want to transform!
NEW EPISODES EVERY THURSDAY. DON'T FORGET TO SUBSCRIBE SO YOU NEVER MISS AN EPISODE.