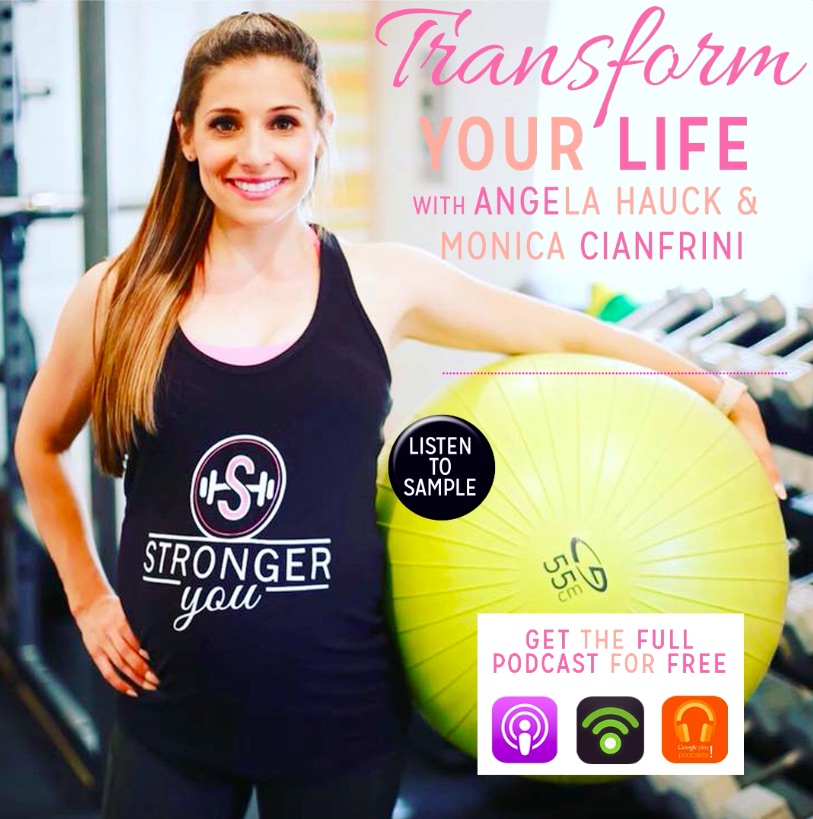 Monica Cianfrini is a wife, mother of two and owner of a personal training company called Stronger You.  She trains out of her studio in Dundas, in-home and online.
Monica earned her PRO cards in the Bikini and Fitness Model Category with the UFE after having her first child.  She become super passionate about the importance of core rehabilitation after having her first child and still wanting to compete at a high level.  She felt frustrated with the lack of support provided after having a child and especially the lack of information for how to carefully return to exercise.  "Having a baby is not a small process your body goes through, many women deserve more resources to help them safely return to exercise and get their body and especially core strong again."
She has made a free mini video series with a Pelvic Floor Physiotherapist Dianna Moulden, about postpartum education:
-"What is Diastasis Recti"
-"How to Assess Diastasis Recti"
-"What Exercises Can I Start with Postpartum"
These videos can be found on her Stronger You Dundas Facebook Page.
Monica just had her second child, Adam, who is 3 months old.  She is getting back in shape after baby number two and is really excited to continue growing her Stronger You business to help others, especially moms, live stronger, healthier and happier lives.  
In today's episode...
Monica's background with competing and what a prep looks like as a mom.

Learning to love your body after having your babe 

Misconceptions that exist about the postpartum period

Symptoms of dysfunction

How to check for a separation in your abs 

Where to get started and safe exercises for moms 

Exercises to avoid during the postpartum period 

How to make time for "mom"
You can connect with Monica on