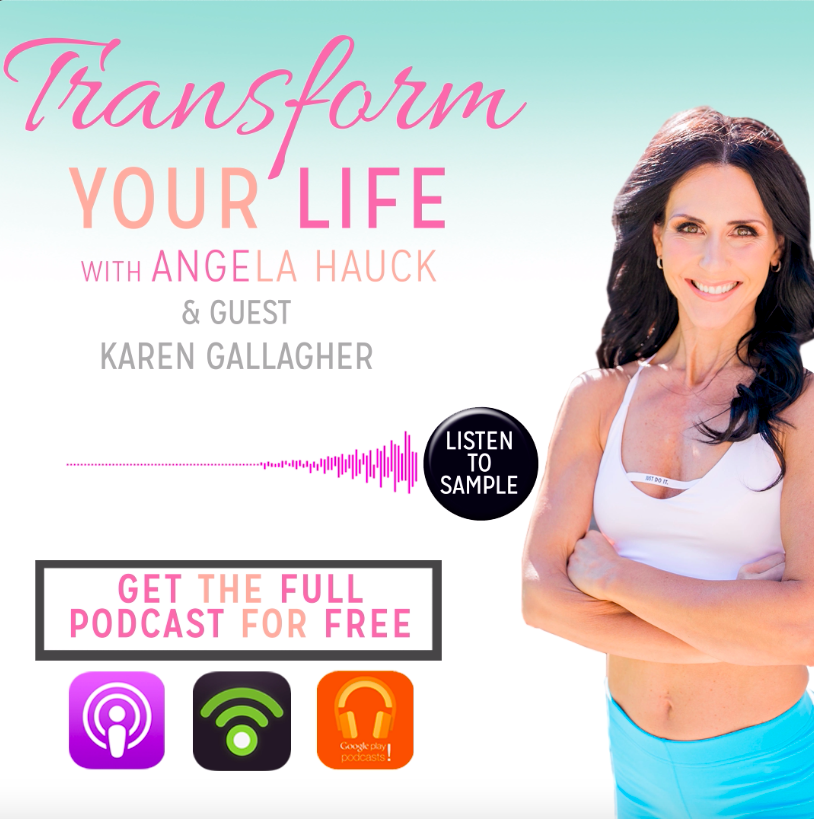 Karen is certified as a Holistic Nutritionist, Strength & Conditioning Specialist, Health and Life Coach. She is a Body Transformation & Mindset Coach and has over 18 years of experience helping women to become fit and confident.
As a former competitive figure skater and fitness athlete for most of her life, Karen has overcome a lot of personal struggles throughout her journey to achieve her own body & mind transformation.  From overcoming binge eating, body image challenges, self-sabotaging and a perfectionist mindset, she has now found a lifestyle and body that she loves and that is sustainable without feeling obsessed.
Karen offers women of all backgrounds the opportunity to better their lives through guided fitness, nutrition and mindset coaching. She has helped hundreds of women to experience profound life transformations during her career and continues to look for opportunities to work with women who are on the journey to changing their lives for the better no matter where they are in life.
Karen's passion is to empower, educate and to Redefine women's bodies and lives through Body Confidence, Nutrition, and Physical Fitness.
In today's episode:  
Karen's struggle with yo-yo dieting and binge eating

How losing weight or achieving a certain level of fitness will never be enough

Learning to love yourself and be happy in your skin
How to permanently change your relationship with food
Instagram: @karenriedelgallagher
website: https://karen-gallagher.com