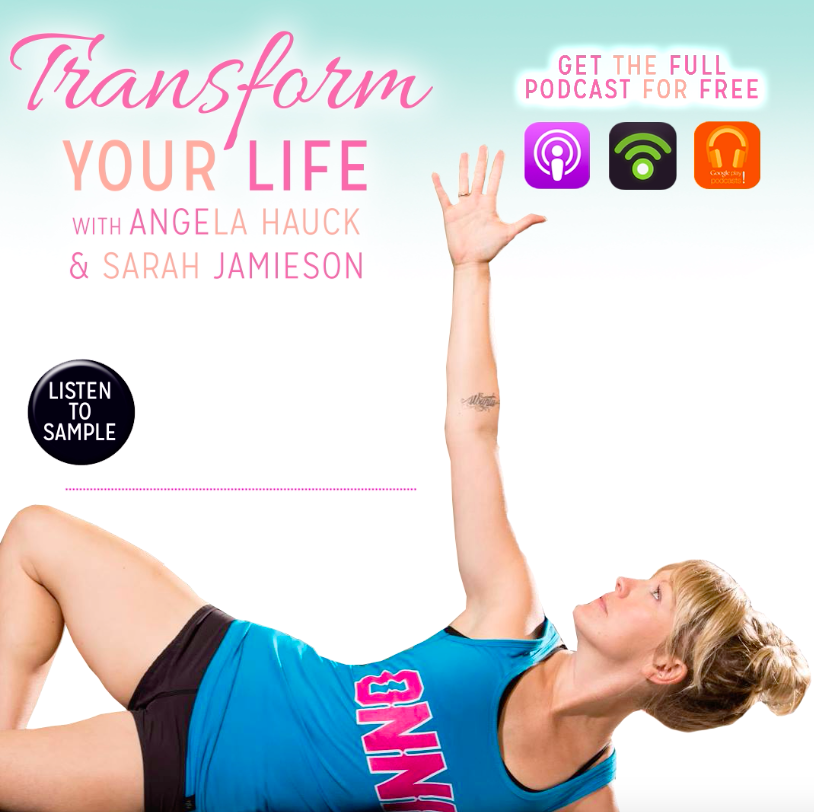 A lifelong athlete, Sarah Jamieson spent 17 years as a competitive marathon runner, using the power of her sport to raise nearly 2 million dollars for over 57 organizations worldwide through her community initiative: RUN4ACAUSE.
Sarah is the owner of Moveolution, a Vancouver based Coaching and Consulting company which provides industry leading tools and education in movement, restoration, and preventative healthcare. Their programs and systems compliment the clinical and performance fields by using evidence-based corrective exercise, cognitive science and access to essential services to prevent injury and enhance your quality of life. Sarah is also the Creator of Daily Durability, which provides daily movement and a systematic approach to maintain and improve joint and tissue health.
Sarah holds certifications through the Functional Movement Systems, Agatsu Kettlebell Level 1, Neuro Linguistic Programming (NLP), YogaFit Level 4 Certification, Coaching Pre and Post Natal Certification with Girls Gone Strong, GGS Level 1 (2018), Heart Rate Variability Consulting and the Onnit Academy.
Outside of her business, Sarah can often be found dabbling in BJJ, the occasional Powerlifting Meet or found hiking the trails of the Pacific Northwest with her husband and 1 year old son.
Tell our audience a little more about who you are & what you do.

Squeezing in exercise as a new mom.

Common post-partum symptoms that you do not have to endure forever

What does it mean to move well?

What is durability?  

Rise of chronic pain. What's going on here?

Most common issues that you see in terms of "mobility"

Where do we get started with moving better … beginner, avid gym goer, athlete… how often?
Instagram: @moveolution, @mobilityexercises
Facebook: Moveolution (business) Sarah Jamieson (personal)
Twitter: @SarahMJamieson @moveolution