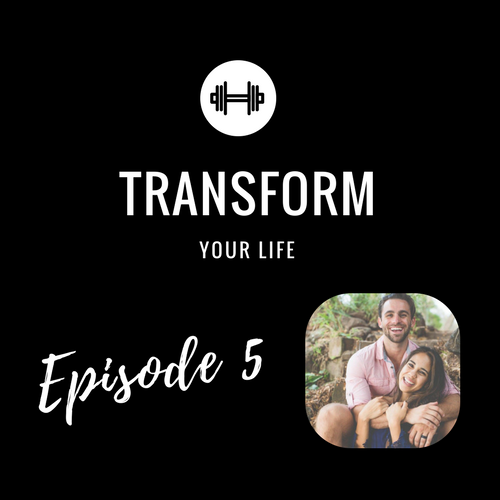 Today's episode is an interview with power couple Dominique & Erik Myers. 
Time Stamps: 
3:23 - Whose idea was it to start an online business? 
7:14 - You two have built an increidble presence on social media. What tips would you give to others who are looking to stand out in the online space? 
11:19 - What are the biggest challenges of being in business with your partner?
17:26 - I know you two used to live in Hawaii but have since re-located to San Diego. What inspired the move? 
20:14 - What projects are you currently working on? 
21:15 - What is the purpose behind having 8 instagram accounts? 
23:25 - What are your biggest fears?
23:48 - What strategies did you use to get over the social anxiety that you used to experience? 
25:52 - How have you been able to build up your self-worth & self esteem? 
28:44 - Who do you look up to for inspiration? 
30:43 - Are there any books that have helped you along on your journeys? 
31:57 - How to use the 5 love languages to communicate better with your partner 
35:30 - Where do you see yourselves in 5 years 
LINKS
Erik's FREE BOOK "Overcoming Shyness" www.overcomingshyness.co
Additional books mentioned "The 5 Love Languages" "You are Badass" "The Alchemist" "The Compound Effect" "The Slight Edge"
You can connect with Dominique & Erik on Instagram @MAUIFITCOUPLE @DOMINIQUE_LIVEFITALOHA @ERIKMYERS4