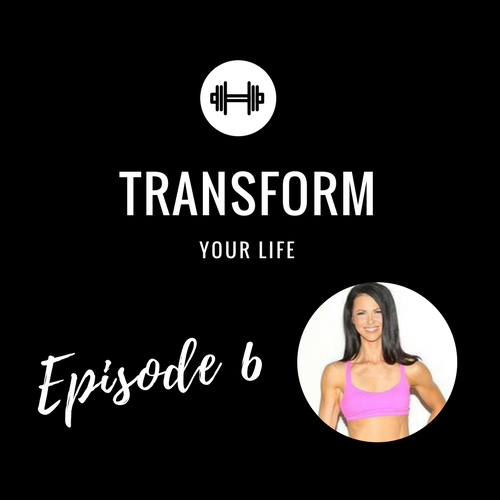 Today's episode is an interview with Ivory VanVeen all about how to have more self-love. 
Time Stamps: 
7:04 - What advice would you give to somebody who is having a hard time looking in the mirror and seeing themselves in a positive light?
10:35 - How have yoga & meditation transformed your life? 
14:09 - How did traveling the world transform you into the person you are today? 
17:56 - How do you find the will power to stick it out during difficult times? 
22:05 - Why is self love so important? 
24:30 - Are they any books that have helped you with your self-love journey? 
28:19 - How to get started with meditation 
31:02 - How to have self love when you don't like the number on the scale
To connect with Ivory, you can email her at ivoryvanveen1993@gmail.com OR find her on Facebook https://www.facebook.com/ivory.vanveen