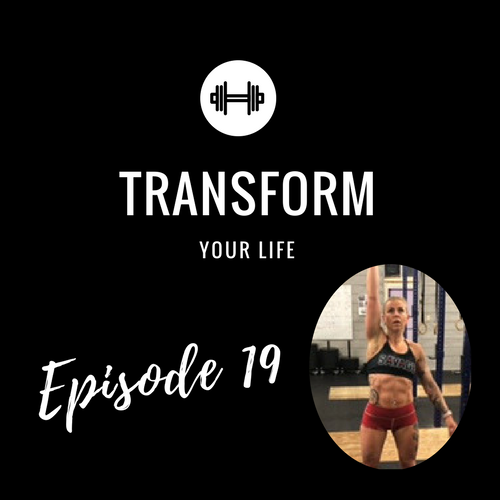 Ruth Montgomery is the Founder & Creator of The Maven Project. 
In early 2017 she ventured into the lonely world of Entrepreneurship as an Interior Designer and Professional Organizer. Through her own personal development and soul-seeking journey to create a fulfilled life she realized there was a void in South Western Ontario of personal development. Her search to find her purpose led her to creating the Maven Project; a project focusing on bringing like-minded individuals together to grow, learn and collaborate by sharing their areas of expertise with others. And to realize that though life's journey it's not always perfect, yet we are more alike than we are different if we open ourselves up to be vulnerable with our stories.
2:03 - Let's go back to the creation of the Maven Project. Was there one pivotal moment or event that inspired you to create this? 
4:30 - What are your workshops like? 
5:35 - How to "open up" and create vulnerable conversations
6:57 - How to pick yourself up from failure
7:40 - Did you always know that you wanted to be an entrepreneur? 
9:20 - What have been the biggest hardships of your business thus far? 
11:40 - How do you think your travels have helped change your perspectives on life? 
14:02 - What's CAMP MAVEN and who is it for? 
17:39 - What books & podcasts are your favourites for personal development 
18:44 - Favourite courses in personal development
20:46 - What drives and motivates you 
23:25 - What have been the biggest challenges you've had to overcome? 
25:40 - How to work through mental blocks that are holding you back from being successful 
28:39 - Setting boundaries with time management 
29:33 - How to create boundaries in relationships
34:15 - How would you like to be remembered?