Episodes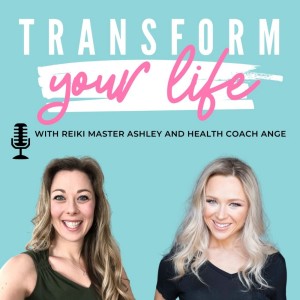 Thursday Mar 23, 2023
Thursday Mar 23, 2023
In todays episode we share the vulnerable, the powerful, the silly, the love and the absolute MAGIC that Florida brought into our lives once again!
We dive in on the power of breathwork and share a daily breathwork practice that you can start using NOW, and how we came to be breathwork facilitators!! 
This beautiful wrap up captures our memories and our path to wholeness and deeper healing, and shows you how you can too!! From Sacred Sluts to Sun Roof Hilarity - from Phoenix Rising to Healing You Partner - from Non Linear Dancing to Sacred Rage…. We are sharing it all!!!
Join us as we commemorate, motivate and celebrate in this episode! 
Want to join us for our first breath work session? Reach out to one of us via email
hauckangela@gmail.com OR soulpurpose@outlook.com
to get on the list!! Only 20 spots available!