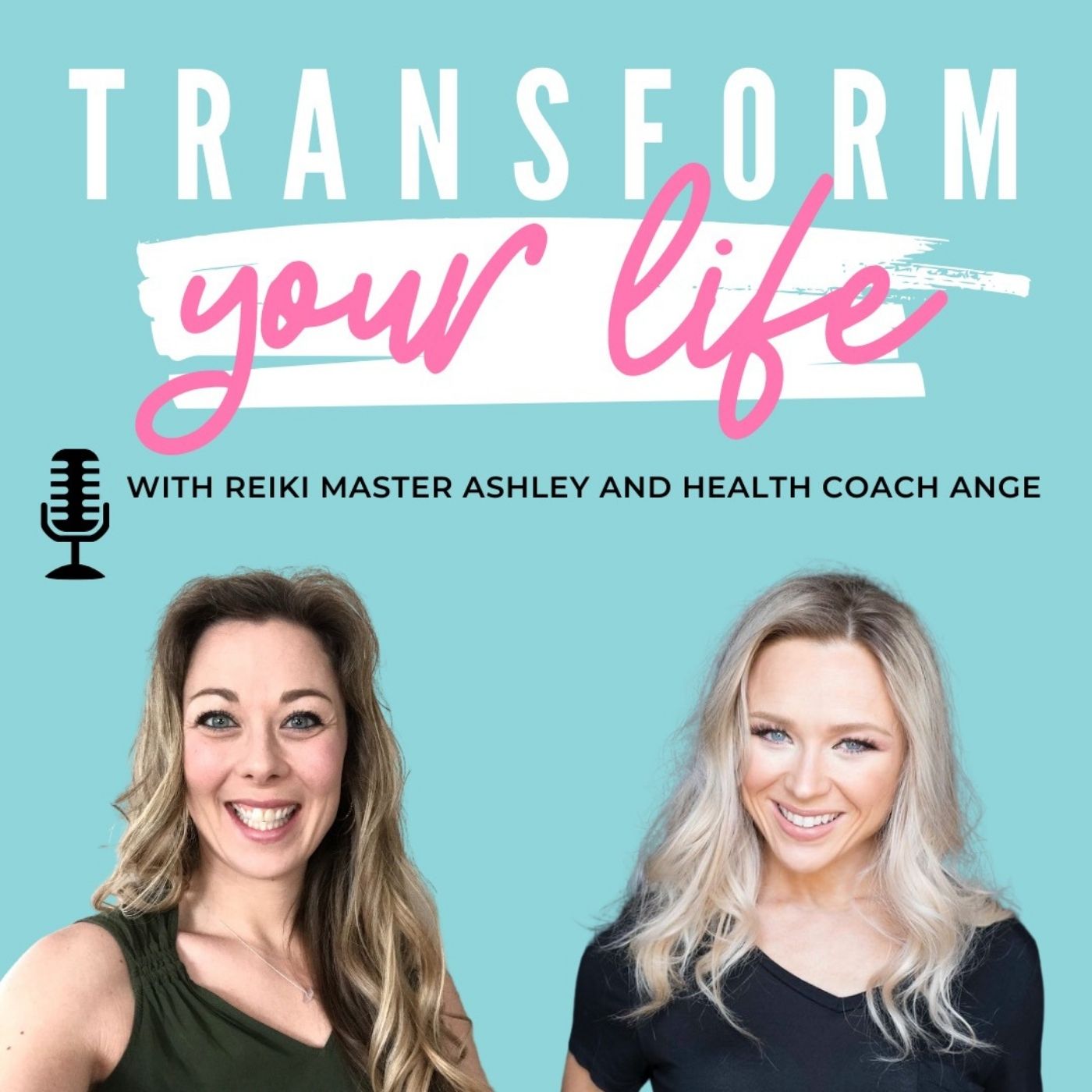 In today's podcast episode: 
Question #1: What is the #1 mindset principle that you would teach a client?
0:50 – What you can use in your life to shift your life to more bliss and less misery

4:45 – How to let go of the need for perfection

12:00 – Entering into life without expectations
Question #2: How do you stay motivated when you are a plateau phase?
15:17 – Fitness plateaus

18:16 – getting "good" at lifting weights

19:38 – the importance of imperfect action

20:07 – embracing the fact that you are a beginner

21:34 – energetic plateaus

22:52 – why do we hit plateaus?

25:00 – reframing plateaus as "check-points"

26:00 – do you WANT to heal? do you want to transform?

26:19 – worthiness and accomplishments

27:53 – raising vibration in every pillar

28:20 – self love and weightloss – Ange's experience

29:42 – why don't we give ourselves the same love and consideration we give to our children and their bodies?
NEW EPISODES EVERY THURSDAY. DON'T FORGET TO SUBSCRIBE SO YOU NEVER MISS AN EPISODE.