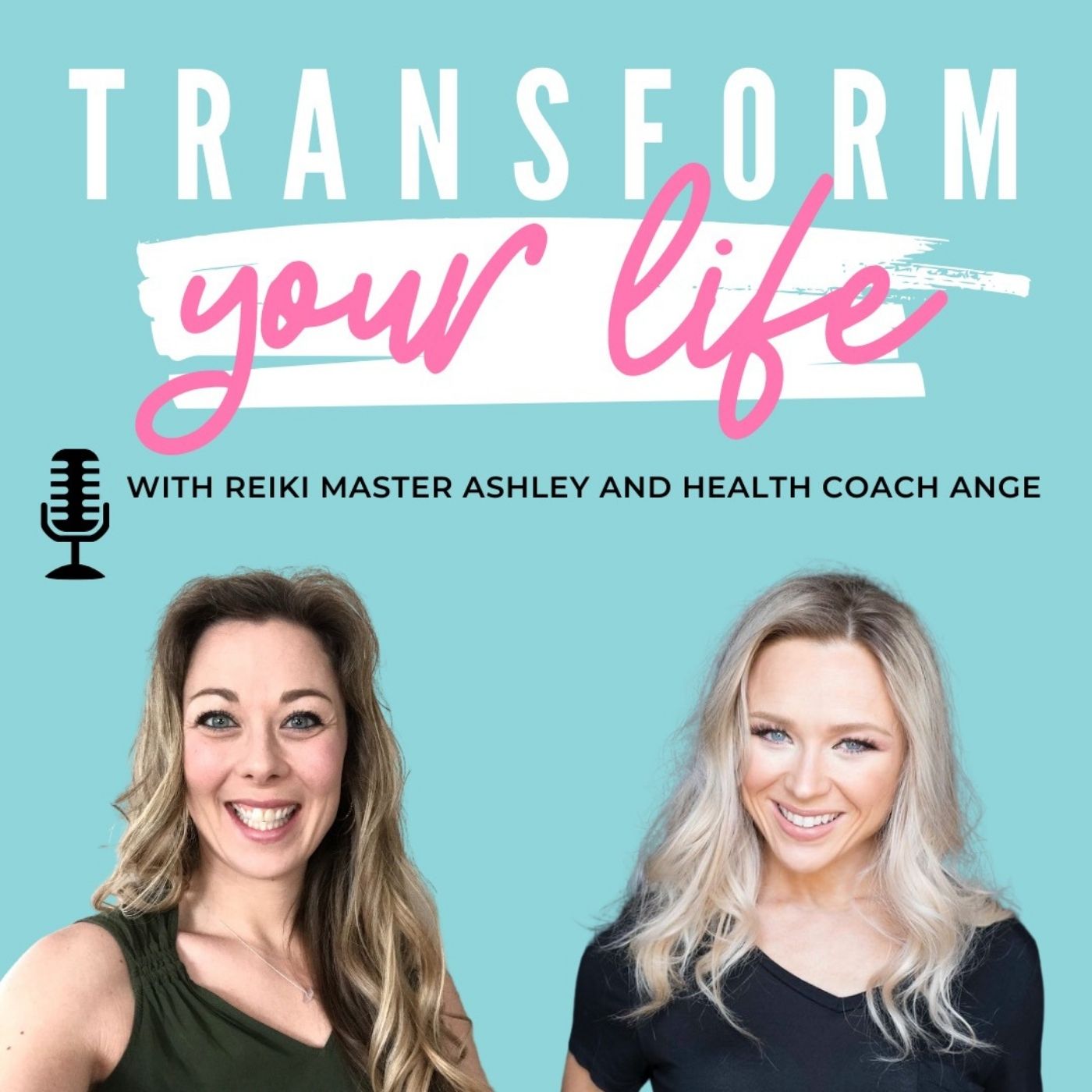 In today's podcast episode: 
Question #1: IS INTERMITTENT FASTING JUST TO MANAGE CALORIE INTAKE OR DOES IT HAVE AN EFFECT ON THE METABOLISM AND WHEN YOU'RE ACTUALLY BURNING THOSE CALORIES TO HELP WITH MAINTAINING OR LOSING WEIGHT? (1:20)
1:55 – benefits of intermittent fasting and impact on weight loss goals

3:00 how men and women are impacted differently and why

4:19 – does the body function better because of a fast?

5:55 – issues with studies in nutrition
Question #2: HOW TO APPROACH HEALTHY EATING WITH KIDS. I WANT MY KIDS TO EAT HEALTHY NUTRITIOUS FOODS BUT DON'T WANT TO MAKE SUGARY FOODS OR SWEETS FEEL LIKE THEY ARE BAD OR EXTRA SPECIAL, THUS MAKING THEM WANT IT MORE. I WANT THERE TO BE A HEALTHY BALANCE, BUT NOT SURE HOW TO GET ABOUT IT WITHOUT MAKING SOME FOODS SEEM GOOD OR BAD. (8:06)
9:11 What is my job as the parent? What is my kid's job?

11:23 What are kids seeing us do and the way we speak to our partners

13:20 how do we teach kids about sweets and treats without making it "the forbidden fruit"

14:30 importance of balanced plates and the best wording to use with kids

18:20 Including our kids in the process and having an input

20:30 what if letting your kids pick their food doesn't work for your family?

21:25 letting go of traditional ideas about meals

23:50 food feelings

26:21 bringing in conversation so that our girls (and boys) can beat the pressure of needing to "be skinny"

25:56 Letting go of the need to fix it

31:30 – how being imperfect with our kids can be helpful

32:15 – A ridiculous story about Ashley being imperfect

34:07 – how are kids mimic our behavior in every single area
Question #3: HOW OFTEN SHOULD WE WEIGH OURSELVES? (8:06)
36:20 what is the purpose of weighing yourself

37:50 – consistency is key and weekly averages

39:58 – what if psychologically I cannot weigh myself every day?

42:07 – can I gain 7 pounds of fat in 2 days?

43:36 – the time is going to pass anyway, do you want to show up?

44:06 – if I can only weigh myself once a week, what is the best day?

45:33 Why should you take pictures – the importance of before and after photos

48:12 weight, body fat percentage and BMI

50:20 comparing the way fat and muscle show up in the body

52:42 – what happens when you work out and the scale isn't budging

54:40 body weight and mindset
Question #4: WHAT DOES A REIKI TREATMENT LOOK LIKE? (55:02)
56:06   How long of an appointment should I book?

57:45 Do I keep my clothes on? What a session look like?

58:48 How often should I be doing this and when do I rebook?

64:15 will my body release anything it shouldn't?

65:30 difference in treatments

66:56 How openness impacts a session
NEW EPISODES EVERY THURSDAY. DON'T FORGET TO SUBSCRIBE SO YOU NEVER MISS AN EPISODE.