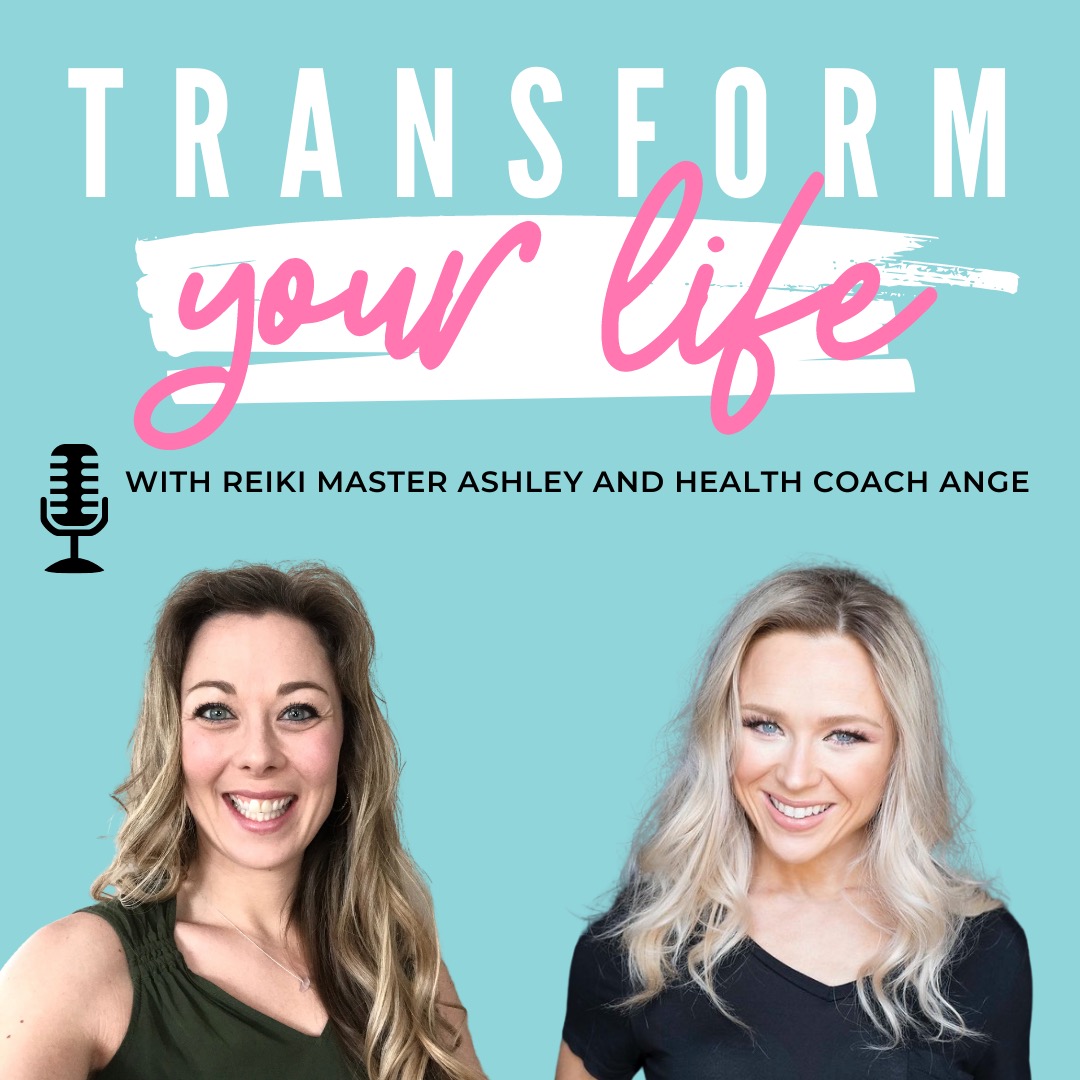 In this week's episode, we go deep into mindset work, making a shift, vulnerability & healing. 
In today's podcast episode: 
Connection and BIG questions (1:00)

Digging in deep to feel the light and the darkness (3:25)

The importance of taking inventory so you can shift (5:11)

What are the 4 pillars of health and the impact of over focusing on one (6:30)

Compartmentalizing – when it is good, and when it is bad (13:20)

Ange's and Ashley's experiences of crumbling pillars (14:45)

Power of being vulnerable and opening up (17:13)

Inviting healing in (19:07)

How to take inventory of your life (20:15)

Getting very clear on what you want life to look like (29:58)

Where am I? Where do I WANT to be? – intuitively checking in (32:26)

Being open to exploring different options (34:43)

Ange's healing through reiki, and Ashley's journey with fitness (35:14)

Why "Momming" makes it hard to let go of control and lean in to trust (38:48)

How to make decisions – what do I want MOST? (42:05)

Setting the goals and doing the work (43:37)

Self advocacy and taking responsibility (44:12)

I pick me being my best (45:46)

Releasing other people's energy - What is cord cutting and how to do it (46:23)

Choosing HOW I show up energetically and impact others (52:22)

What is the difference between pleasure and bliss & instant vs delayed gratification (54:40)
NEW EPISODES EVERY THURSDAY. DON'T FORGET TO SUBSCRIBE SO YOU NEVER MISS AN EPISODE.