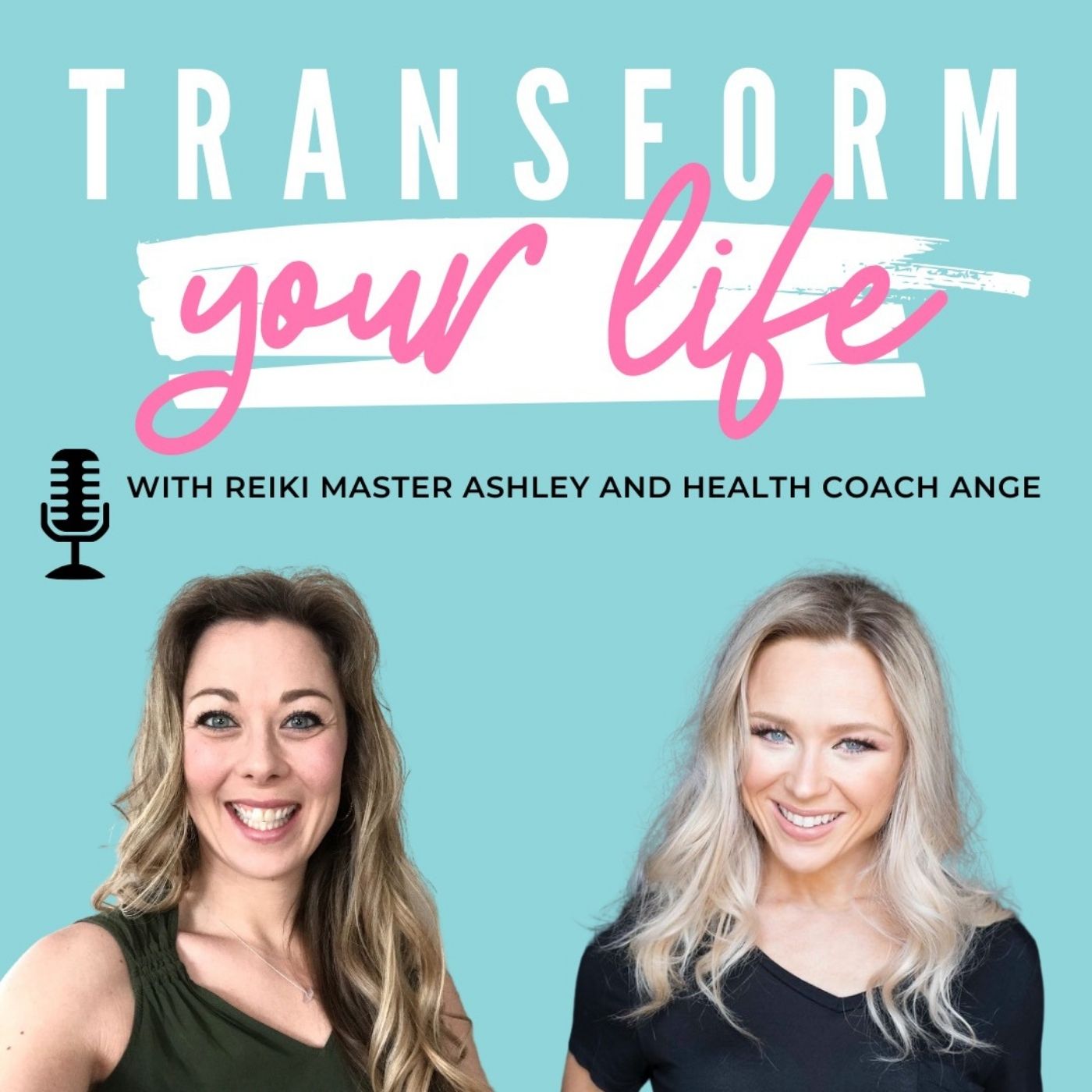 In today's podcast episode: 
(1:15) What is the biggest struggle for clients right now - Ange?

(1:38) How to workout at home with minimal weights and still have effective workouts

(3:08) Creative ways to create resistance

(4:20) How to bring your kids in for cardio

(5:02) How to get creative and be flexible with meal combinations

(6:32) Can you be more gentle with yourself – and release a rigid mindset?

(7:54) How to manage your VICE at the end of the day

(9:08) Emotional eating and grounding yourself

(12:50) How to correct binge eating/ and get present!

(37:46) Keeping your energy in a good place, even amidst the chaos

(40:58) Sleep issues and grounding

(42:07) WHERE you're sleeping can impact the QUALITY of your sleep – geopathic stress lines

(48:50) How the direction of you head while sleeping impacts your best sleep

(50:03) Getting over the "design" of the room to get more sleep

(51:35) Sleep strategies and sleep supplements

(56:54) Why do we wake up so many times through the night?

(59:50) Ashly's sleep strategies – sleep meditations and worry time

(62:14) 90 seconds of intense emotion and then return to love
NEW EPISODES EVERY THURSDAY. DON'T FORGET TO SUBSCRIBE SO YOU NEVER MISS AN EPISODE.