Episodes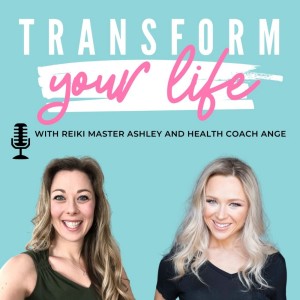 Thursday Apr 27, 2023
Thursday Apr 27, 2023
Do you know your Human Design environment?
In this week's episode, Ange shares the 6 environments and how you can use this information to cultivate more abundance and alignment in your life. Your energetic body will resonate most with one of these environments and when you are in your supportive environment, everything you need will become available to you. 
To get your Human Design chart, head here.
Wanna go deeper with Human Design, book a reading with Ange here