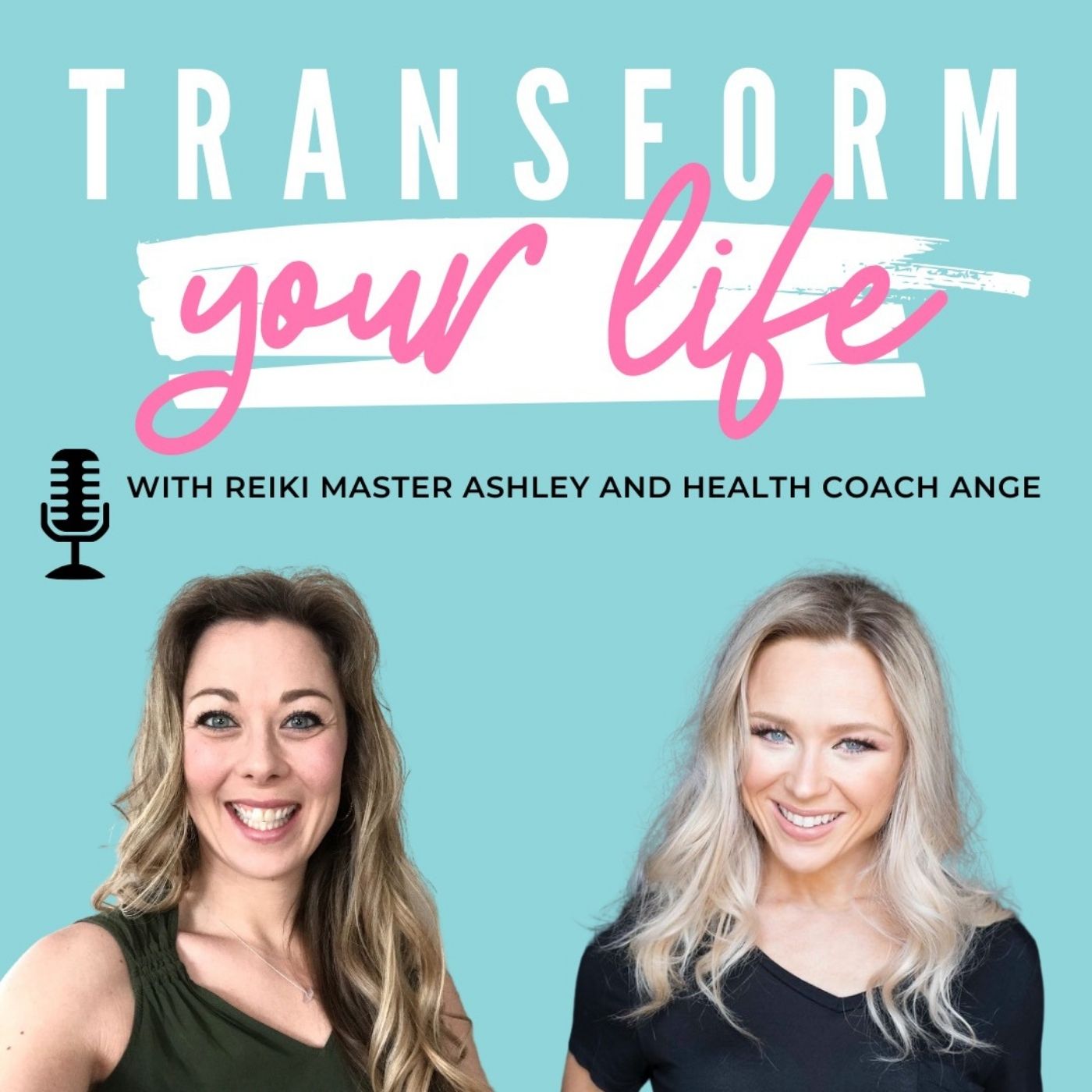 In today's episode:
0:26 – what are we using in our lives to stay on track, organized, and productive

1:48 – outsmarting my personality type

3:58 – how to "be someone WHO…."

6:48 – how allocating a specific amount of time increases productivity

7:28 – where am I wasting my time?

7:40 – Ashley's 2 different laundry systems

14:20 – Ange's laundry system – no folding required

15:37 – choosing the things that matter and the things that don't

16:54 – how to do the job in larger quantities – same mess, less time

18:51 – can you create a system that works for you

19:20 – how to keep a tidy house – Ashley's method

21:47 – how to bring your kids into helping clean the house

22:14 – being in flow

23:58 – where are you spending the time in your day and is it creating the life that you want?

24:41 – the WHY behind what you are doing

27:05 – how the frequency of an activity can be adjusted to increase productivity

28:54 – Ange's bathing schedule in relation to time and productivity

31:09 – the list of SHOULDS

33:41 – do you need an accountability partner?

37:57 – if you truly want something, there NEEDS to be action

38:46 – the difference between the long distance run and a quick sprint – how to manage what feels long and daunting

39:27 – what if you have A LOT of weight to lose, and it feels like so much time and effort

42:32 – the power of CHUNKING and reframing the process

45:12 – power in the journey and celebrating at checkpoints

46:00 – the destination still requires the work

48:05 – bringing in gratitude and love
NEW EPISODES EVERY THURSDAY. DON'T FORGET TO SUBSCRIBE SO YOU NEVER MISS AN EPISODE.