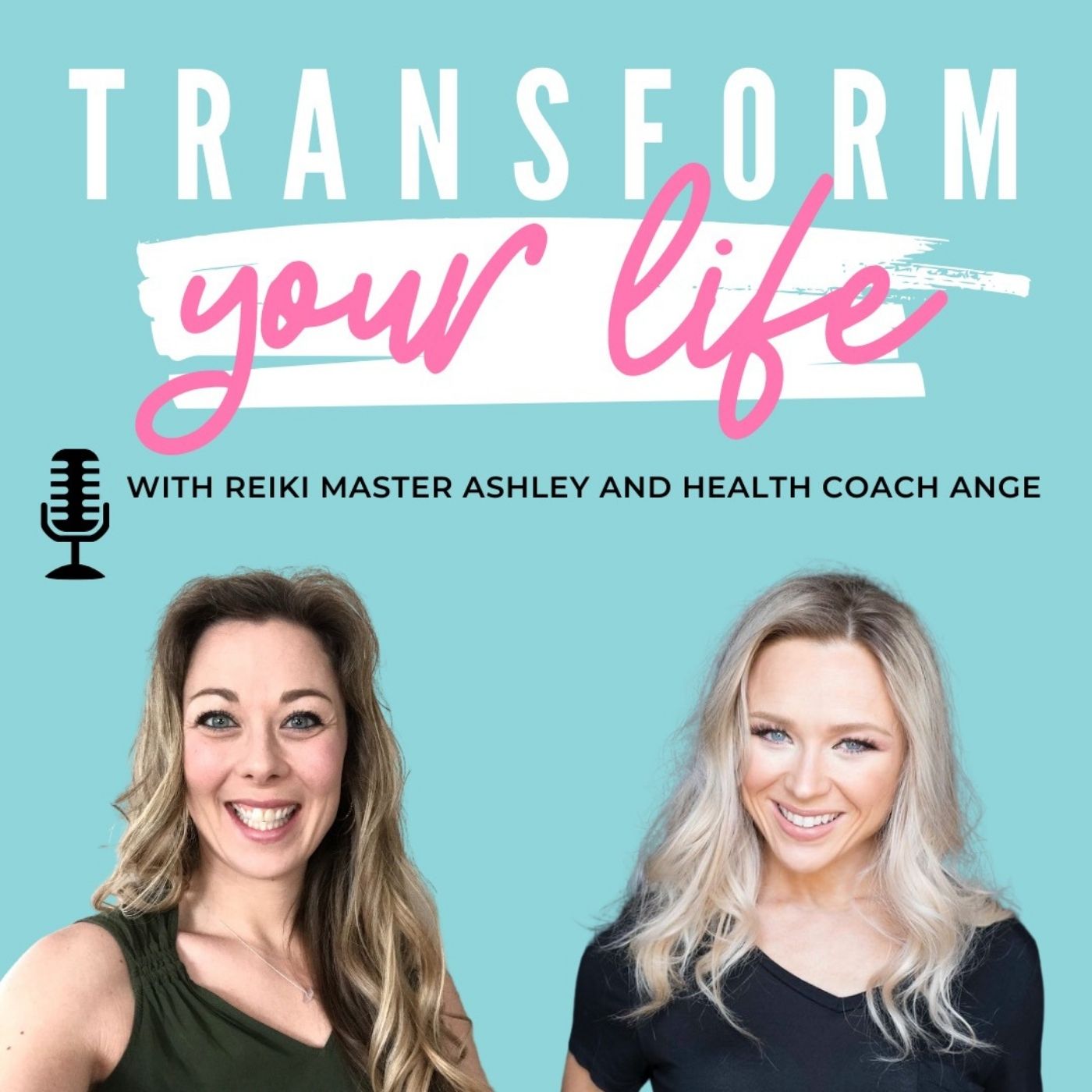 In today's podcast episode: 
5:46 normalizing conversations about sex

6:32 suppressing our pleasure

7:06 libido - personal high's and low's

10:42 How to recognize sex is missing

11:40 when sex feels like a "chore"

12:30 when one person wants 'it' more

14:52 how to handle loss of libido with body changes, fitness and competing

18:48 releasing the need for a certain response from your partner – you do you

22:10 managing saying sorry and guilt and stepping back

26:05 can you recognize where the libido is at – simply be aware

27:25 the change of the season – going from so much sex, to very little desire

28:35 the difference between men and women and the way they "warm up"

30:35 libido in connection to the pleasure chakra

32:08 how to increase your libido and why you don't want sex even though you love your partner

33:10 how to increase passion – action pieces

34:13 lighting up YOUR life to increase your libido

35:07 sacral chakra and how it impacts fertility

38:20 fertility, timelines and worry

39:07 why fear makes it difficult

39:26 lessons from the Universe when it comes to resistance and acceptance

41:26 Ange's story with conceiving

49:40 mindset and pregnancy

51:56 seed cycling to sync your period with the moon (see details below)

58:18 knowledge that gets lost generation to generation and home remedies
----
SEED CYCLING: The moon is a powerful force on our planet. The moon also plays a role in our bodies: both the cycle of the moon and the menstrual cycle are 28 days. The natural rhythm of the menstrual cycle aligns itself with the cycles of the moon. Following the pattern of the moon along with seeds and oils supports hormonal balance and can help regulate the menstrual cycle. 
Phase 1 (days 1-14): NEW MOON: 1 tbsp ground flaxseeds, 1 tbsp ground pumpkin seeds and 3g fish or flax oil 
Day 15: FULL MOON and OVULATION 
Phase 2 (days 15-28): 1 tbsp ground sunflower seeds, 1 tbsp ground sesame seeds and 2g evening primrose oil 
NEW EPISODES EVERY THURSDAY. DON'T FORGET TO SUBSCRIBE SO YOU NEVER MISS AN EPISODE.