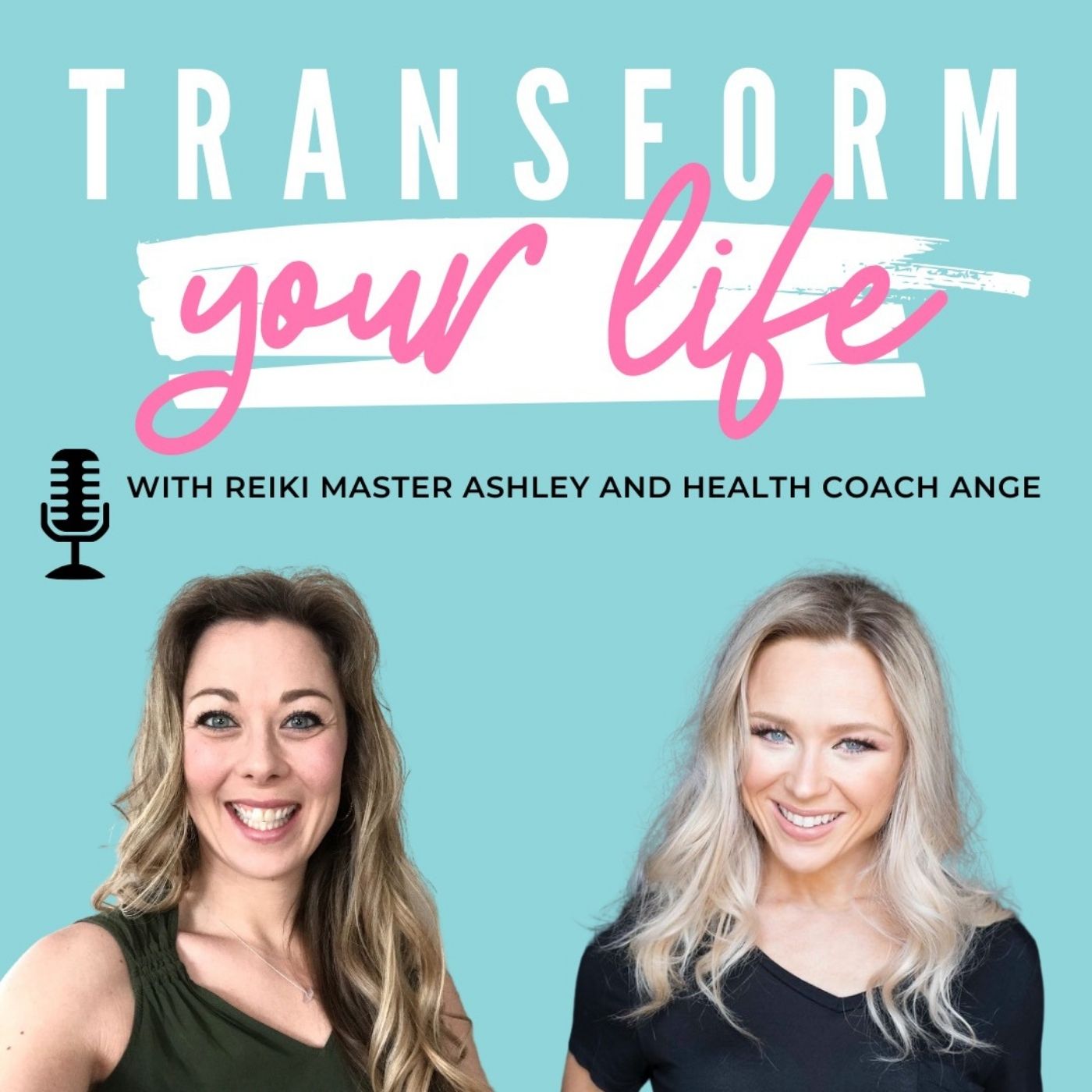 In this week's podcast episode: 
0:28 – How to get out of ho-hum conversations with the same people

1:45 – Mindful conversation topics!!!!

2:35 – WIGS – Wildly Impossible Goals – sentiments from Beth and her girlfriends!

3:52 – Which scent do you find most soothing?

5:00 – Oceans or mountains – why?

6:39 – What was the first novel you've ever read?

9:38 – What's your favourite thing about your personality?

16:11 – If you could have a fictional superhero for a best friend who would it be?

19:12 – What colour would you use to describe yourself?

20:56 – What is something you have accomplished as an adult that your younger self would be proud of?

25:08 – What is the place in the world that most represents who you are?

28:59 – What does your name mean?

32:11 – What tasks make you feel like your best self?

40:16 – How deep questions make us learn about ourselves

42:00 – What do you love most about your home

52:13 – Flipping the conversation when you get caught in conversations you don't want to be in

53:53 – Low vibration conversation
NEW EPISODES EVERY THURSDAY. DON'T FORGET TO SUBSCRIBE SO YOU NEVER MISS AN EPISODE.