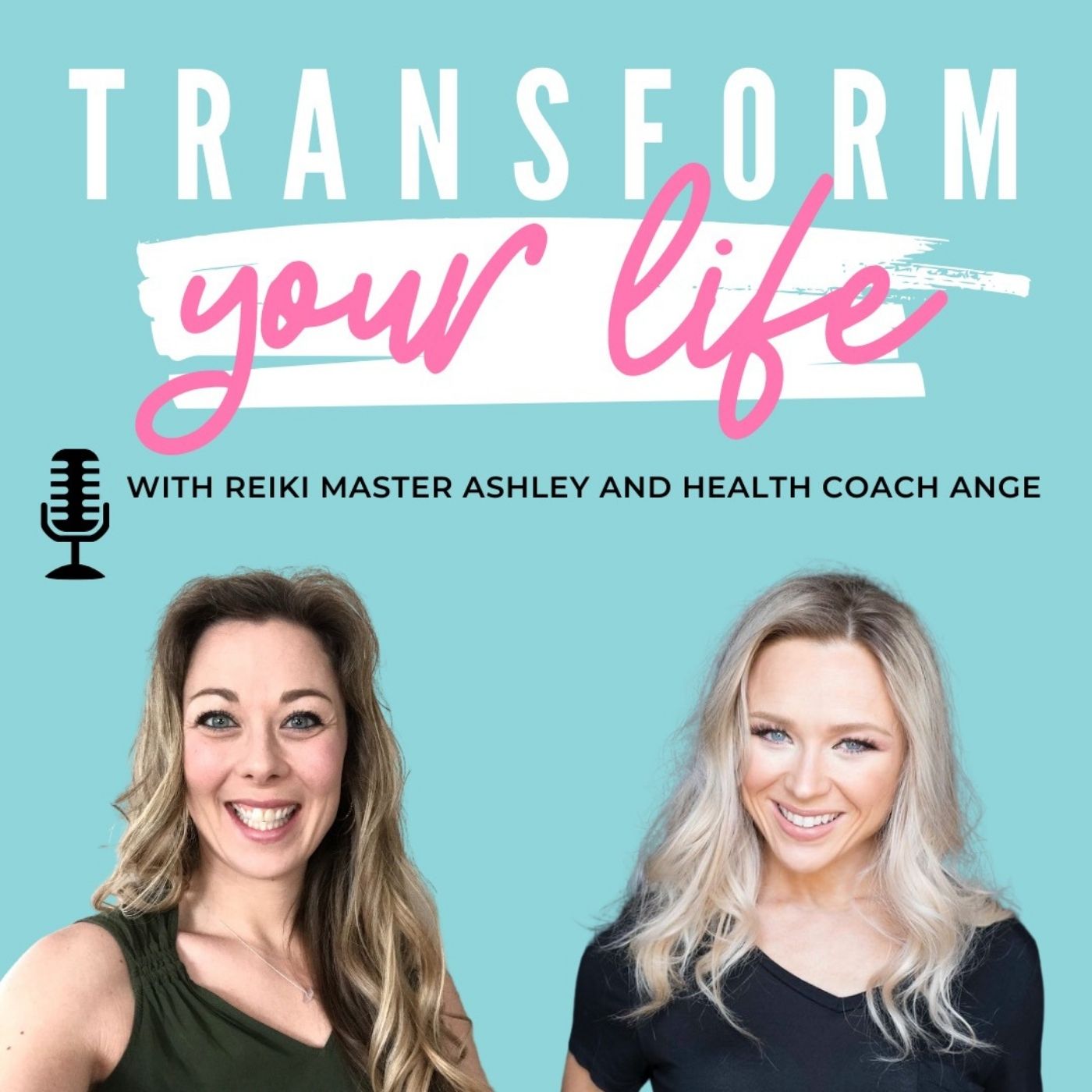 In this week's episode:
1:08 – How do I get my partner into healthier habits?

2:44 – How to support changes your partner is looking to make

4:28 – How personality impacts the way we approach supporting weight loss

5:24 – How to not shame or judge your partner

8:00 – How alternative foods and substitutes can meet that craving, but not get in the way of your goals

10:10 – Changing the habit that will have the most immediate results

12:17 – How your habits roll out and impact your family

14:06 – Let it be weird – how to let go of rigidity

16:52 – Being a HEALTH MINDED family

18:46 – How to get my partner to be more open to energy healing – being the change

20:50 – The importance of having grace for everyone's path

22:47 – How we help you help yourself

24:00 – Fundamentals of forming healthier habits – don't overcomplicate it

26:41 – Why "most of the time" makes all the difference

27:53 – Being confident in your decisions in social settings

30:35 – How to navigate when you want your partner to change, but they don't want to

31:50 – Concern for your partners health and how their habits will shorten their life

33:00 - What if I'm not attracted to my partner's body anymore?

39:19 – No matter the journey, no guilt – what do YOU want?

41:19 – When truthful feels hurtful – how to take the message without taking on the shame or pain of a difficult conversation
NEW EPISODES EVERY THURSDAY. DON'T FORGET TO SUBSCRIBE SO YOU NEVER MISS AN EPISODE.