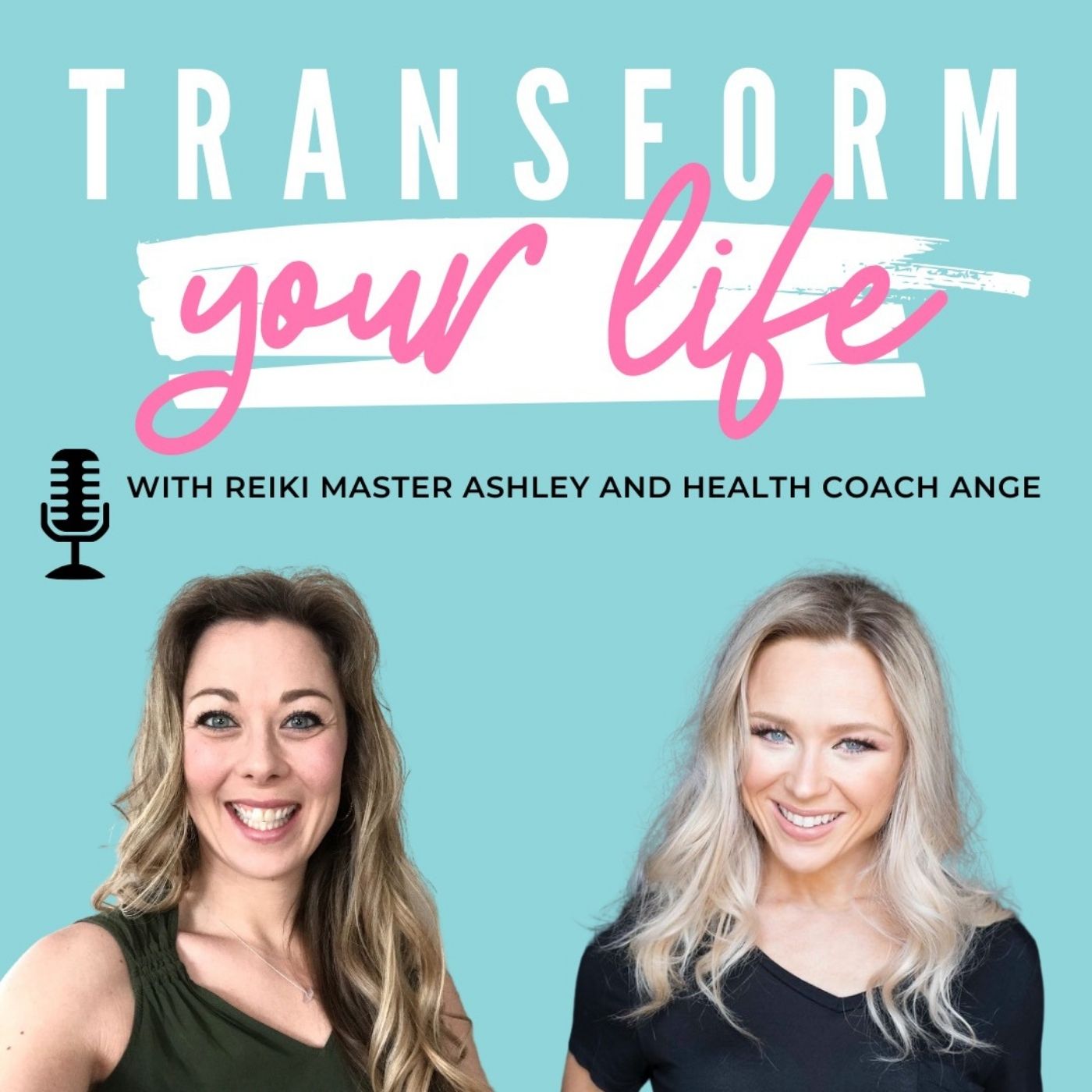 In today's podcast episode: 
(2:37) Family, friends, booze and food - How do we manage our personal body goals with managing enjoying my social goals?

(3:27) Is it time for a diet break? What even is that!?

(4:11) How to manage peer pressure in social situations

(5:31) What if I DO want that drink, and how do I manage that?

(6:51) Why where you sit matters

(8:00) Looking at and planning for the full day

(8:34) Why loading up on proteins prior to will help manage calories later

(10:08) Ashley's story with burgers, buns and people pleasing – eating because we feel guilty WTF!?

(12:38) BOOZE BOOZE BOOZE – best options to keep your fitness goals and calorie intake in check

(14:00) What if you absolutely love a certain beverage, but you know it doesn't fit your "calorie budget?"

(16:29) how to include booze into your macros

(17:26) What is the best wine, the best beer, the best cooler

(22:00) What if I overindulged, and spent more than my calorie budget allows and handling the guilt

(26:16) I'm so hungry… so what?

(27:58) Best foods to bring to support your body goals

(31:23) Preparing for myself the way I prepare for my kids

(31:45) Where's your giant water jug?

(34:00) What's this all for?

(38:08) Cost vs benefit - The one key question to ask yourself when making decisions 
NEW EPISODES EVERY THURSDAY. DON'T FORGET TO SUBSCRIBE SO YOU NEVER MISS AN EPISODE.