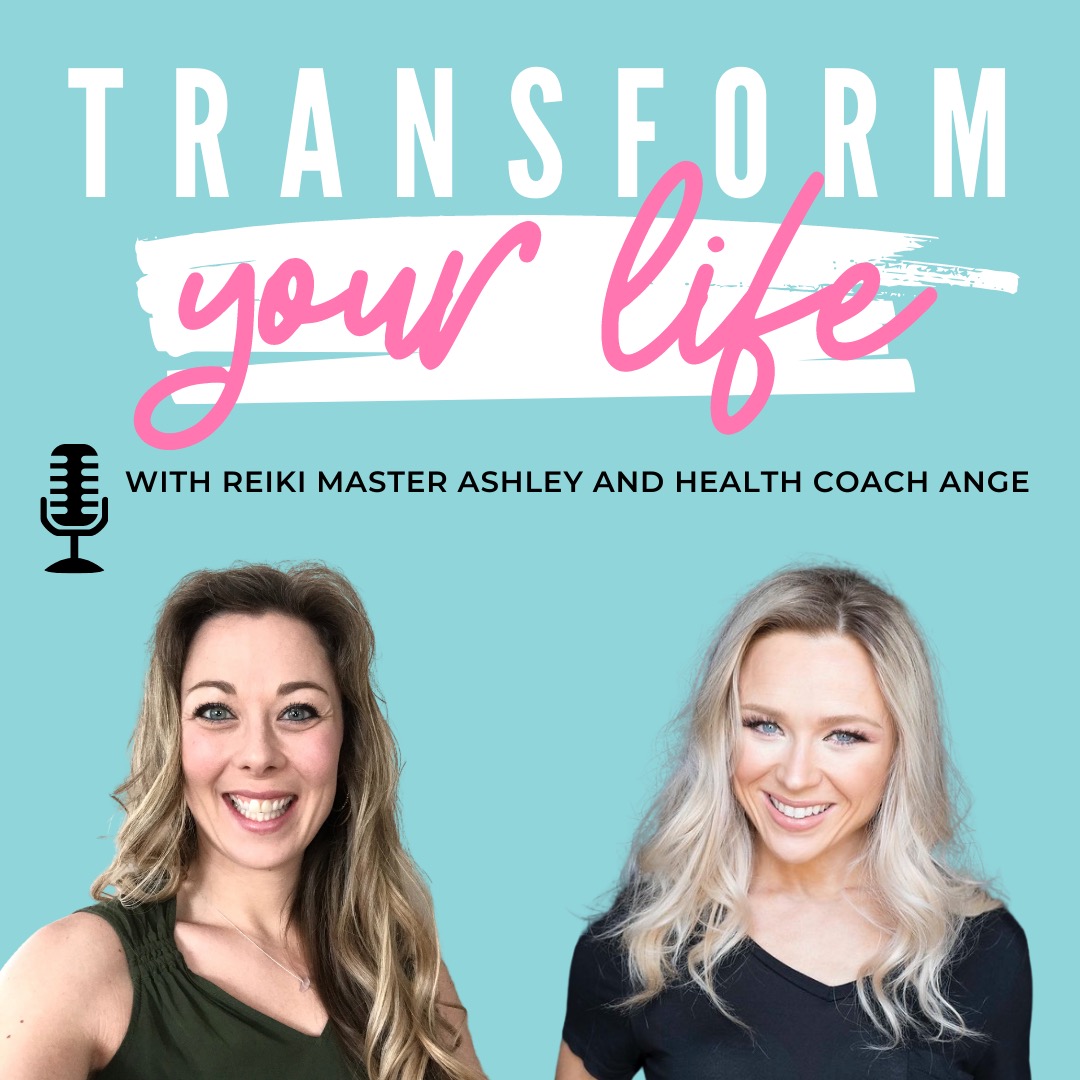 In this week's episode, we talk all about intermittent fasting. 
Intro to INTERMITTENT FASTING (0:40)

What the heck even is intermittent fasting? (1:25)

Ange's story with disordered eating, obsessing, and finding intuitive eating (3:40)

How intermittent fasting and intuitive eating go hand in hand (10:20)

Calling all evening eaters…(11:36)

Could you try something different? Which hard are you willing to endure? (14:30)

What can I have during my fast – Coffee? Water? Juice? (16:17)

Ashley's crazy, ugly, dieting journey (19:22)

Pregnancy and intuitive eating – cravings and aversions (25:47)

Ashley's fear of dieting and working out (29:50)

How to let go of the shame and guilt connected to eating (31:58)

Releasing the shame and guilt of eating what you want so you can get where you want to go (32:30)

Why food makes us feel good? (36:25)

How can I create joy with my eating? (39:05)

How Intermittent fasting impacts the chakras (40:57)

Longer period fasting (46:50)

Fasting to be in creative flow (50:27)

Typical day of fasting for Ange (52:47)

Typical day of fasting for Ashley (56:44)

Why rice Cakes are amazing!!! (60:00)

Volume eating (62:40)

Ange's trick for eating ice cream and other delicious things (64:12)

NEW EPISODES EVERY THURSDAY. DON'T FORGET TO SUBSCRIBE SO YOU NEVER MISS AN EPISODE.