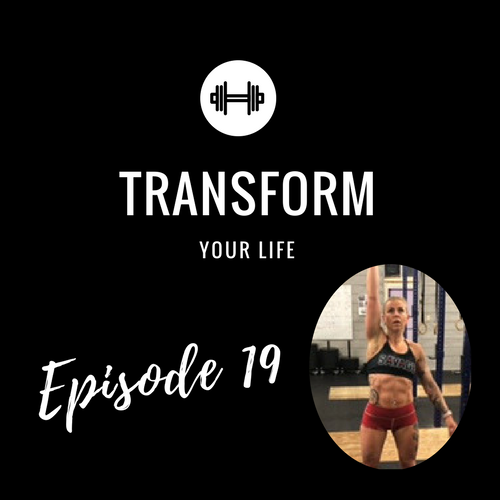 TJ IRWIN: 
Started fitness journey in 2011 in hopes to turn my life around and put myself in a better position for success. My obsession and drive to better myself soon followed after the first day I stepped into the gym. I knew I had a lot to learn and that it was going to be a tough process to accomplish by myself but I'm the type of person that goes all in and will do whatever it takes to get that goal accomplished. Training has always been fun for me and keeps me going everyday but I soon realized that training wasn't everything and learned how much of a roll nutrition was going to play a part in achieving my goals. Growing up in a family that did not have solid meals or meal timing I found myself constantly snacking and developing unhealthy eating habits causing me to become an overweight even though I was still active through sports and farming activities. Teaching myself how to count calories and macros has been a game changer allowing me to be able to adjust my weight towards my goals whether it's to get some summer shreds, bulk up for strength gains or just recently this year get super lean for a bodybuilding competition.
Clarissa and I met in 2013 through a mutual friend and quickly learned that we were very compatible and shared a common passion for fitness, independent success and becoming the best we people we can be. After a couple gym sessions together we found a whole new drive to be able to set goals together, motivate and push each other to achieve these goals. I have always been a fan of bodybuilding but it wasn't until I saw Clarissa up on the stage that I ever had the thought of doing it myself. I decided to work with Team Ange and give it a shot. After a year of working with Ange I was able to place 1st and 3rd in my first show with UFE and go on to compete at worlds in Toronto.  
---------------
CLARISSA MACKIE: I started my fitness journey when I was just starting college school and after finding out that I had hypothyroid problems. As a result of my lack of knowledge, poor lifestyle and thyroid problems, I ended up gained quite a bit of weight and wanted to get my health back. I joined a gym in 2010 and have never looked back. I started taking weight lifting seriously in 2012 and started becoming more knowledgable about weight lifting soon after in 2013, when I coincidently met T.J. I remember one of the first conversations I had with T.J. as he was in a "bulking" stage when we first met and I had never thought about putting on weight for the purpose of gaining muscle. Even the first week talking to him, I learned a lot and found our passions and goals matched so well. Meanwhile, as I'm getting to know him, my mom competed in her first competition and soon after I fell in love with the idea of hitting the stage. In 2015 I entered in my first show with Team Ange, winning 3rd place in Fitness Model. After taking two years off to build and live life, I took on the goal of competing in 2017. I competed twice, again with the amazing Team Ange, first in June where I placed first and obtained my UFE Fitness Model Pro Card and again at the World Championships in November. It was such an amazing experience!! Now I am in a long off season and transitioning into finding some balance.
Time Stamps: 
6:38 - As goal-oriented people, what process do you two use to set goals?
9:13 - What makes something a good "goal"? 
11:01  - What is it about fitness that inspires or drives you?
12:18 - What does your daily routine entail?
13:24 - What they eat before a workout
16:50 - What tools do you use to support one another in achieving your goals both when your goals are similar & when your goals are different?
18:19 - What are the challenges of living with a fitness competitor?
21:40 - How to deal with friends and family that don't support your goals
24:30 - What are the biggest accomplishments you've achieved so far? 
25:50 - What are the biggest obstacles you've had to overcome? 
27:10 - Who do you look up to for inspiration? 
30:24 - What are the projects & goals that you two are working on this year? 
32:40 - How do you deal with gaining weight after a competition prep? 
34:02 - How would you guys like to be remembered? 
LINKS
You can connect with TJ & Clarissa on Instagram
@MACKIE3_     
@T_IRWIN17