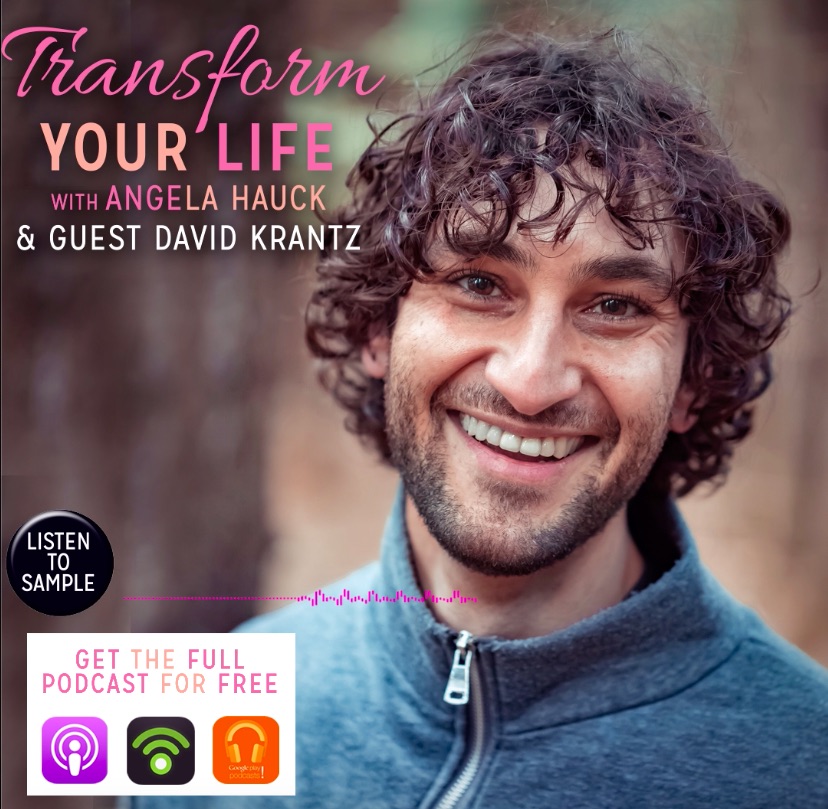 David Krantz is a certified Epigenetic Coach and one of the most sought after experts in the field of individualized genetic-based nutrition. As a lifelong musician, David sees the various systems of the body as parts of a complex symphony. And, as a coach, he excels at helping clients fine-tune those parts to create resonant harmonious health and harness their creative and personal power. David specializes in helping people understand the way their bodies are wired at the deepest levels, but more importantly the steps they can take to use that information to create optimal health and happiness by aligning themselves with the right nutrition, supplements, herbs, lifestyle routines, etc that really match up with their genetics.
David also serves as Director of Psychoacoustics at Apeiron Center in Asheville, NC where he develops sound-based tools for better mood, energy, and focus. Additionally, he's an expert in the pharmacogenetics of the endocannabinoid system and is best known for developing a proprietary genetic test that helps people understand their unique and individual response to cannabinoids. He was nominated in 2019 as a Top 100 Health innovator by the International Forum For Healthcare Advancement. A biohacker by training and artist by nature, David enjoys working with others who have a deep passion for enjoying life.
In today's podcast episode: 
- What is epigenetics?
- Why your destiny doesn't lie in your genes but rather can be shifted with how your live your life
- Why food is only a part of the health equation
- Why today's artificial lighting environment and EMF overload is one of the most overlooked aspects of health and how reconnecting with nature can be profoundly helpful from an epigenetic standpoint
- How our parents' and grandparents' lifestyles, stress, and nutrition are impacting us today and how we can set up our children and their children for success
- How circadian epigenetics impact health and how we can leverage sleep, meal timing, and light exposure to improve mental health and overall functioning
You can connect with David through his website