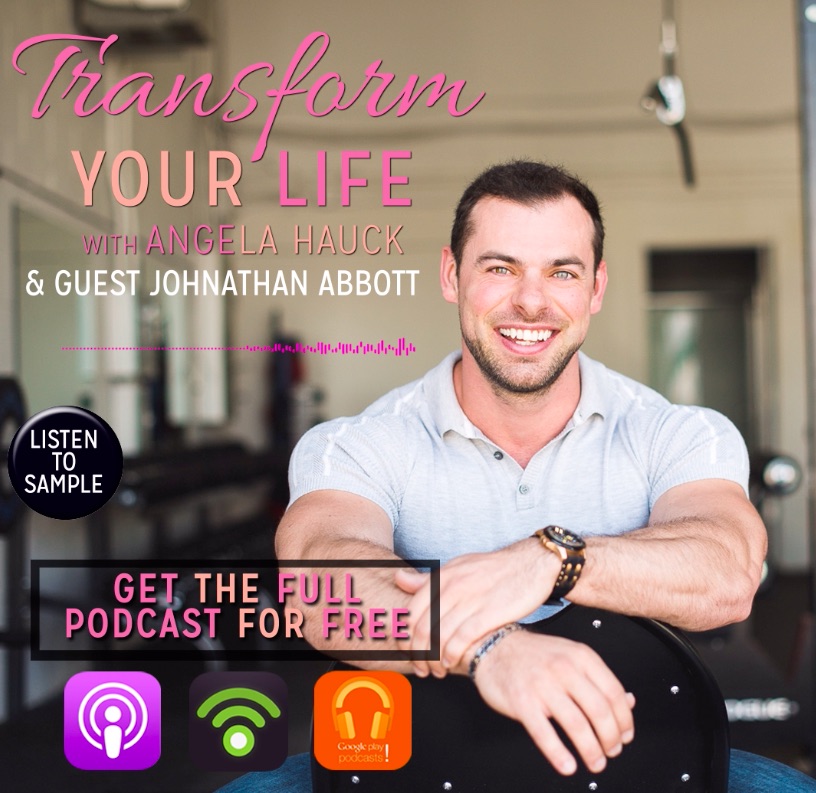 Growing up, Johnathan Abbott was a very active & athletic but lacked confidence in himself. Over time, underachieving led Johnathan down a dark path, where he abused his body for many years to cope with feelings of inadequacies. 
Then one day Johnathan had a "date" with a beautiful girl that transformed the trajectory of his life forever. 
As Johnathan worked hard to change his physical body, he developed a passion for lifting weights. His confidence grew as he began to make healthier choices to support the work he was doing to his body.  Johnathan realized there was a symbiotic relationship between the gym, the food he ate and his mindset. 
It has been on this journey that Johnathan has strengthened his body, but even more so, his mind.  This is the basis of his business Mint Conditioning; where mint refers to the state of excellence we can all achieve and conditioning means not only the physical aspects of training, but the cognitive discipline and diligence it takes to support your overall improvement.
He believes it's a journey where body, mind, heart and soul are interlaced and interactive.
With 15 years of training experience, Johnathan has experience in modalities like powerlifting, powerbuilding, bodybuilding and athletic training. Now he's transition to calisthenics training as a way to move better & live longer. 
In today's podcast episode:
How to improve your mindset so that you FEEL WORTHY and FEEL YOU'RE ENOUGH

Developing self-awareness…. Finding out who you are

How to question your behaviours by asking yourself "why" first…. Why do I get angry when this happens?

Daily habits to create gratitude & mindfulness

Calisthenics training - The benefits, who its good for & how to get it started
You can connect with Johnathan on INSTAGRAM @johnathanabbott