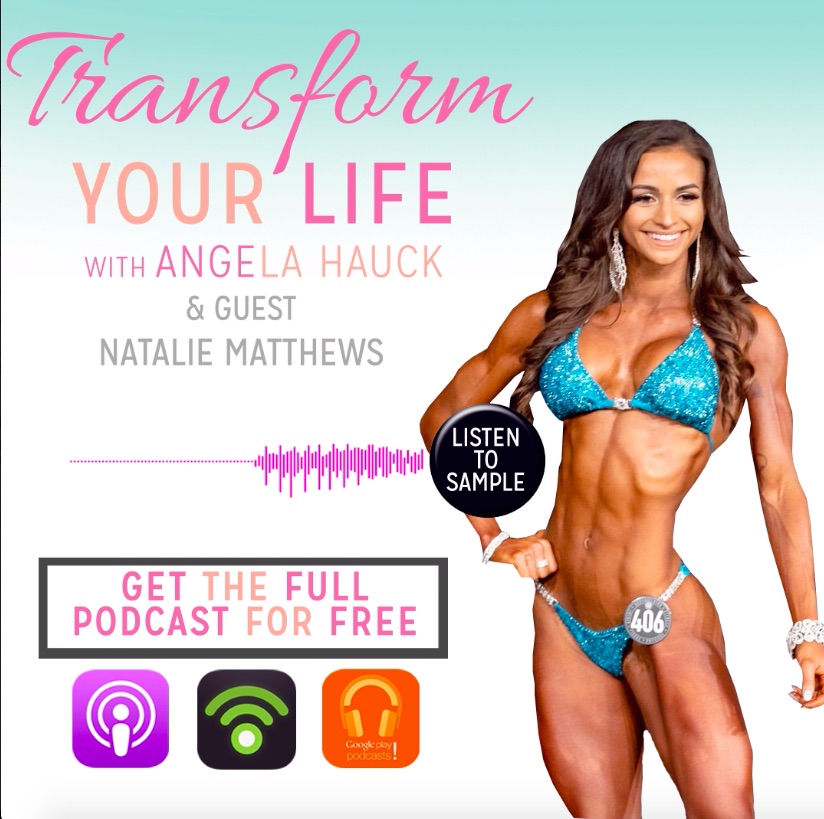 Natalie Matthews is a vegan chef, cookbook author, and IFBB Pro!  She is passionate about sharing healthy vegan recipes and her personal journey to the stage to inspire people to live an active, healthy, and compassionate lifestyle. She is determined to break the stereotypes that vegans are weak and can't build muscle on a plant-based diet.
In today's episode:
The benefits of choosing a VEGAN DIET

Natalie's cookbooks and other awesome VEGAN BODYBUILDING resources

High Protein VEGAN MEAL PREP IDEAS
LOW CARB VEGAN PROTEIN SOURCES
High VOLUME VEGAN MEAL PREP IDEAS for CONTEST PREP
A FULL DAY of EATING as a VEGAN IFBB PRO
VEGAN SNACK IDEAS
Should VEGANS have different MACRO RATIOS? 
You can connect with NATALIE on