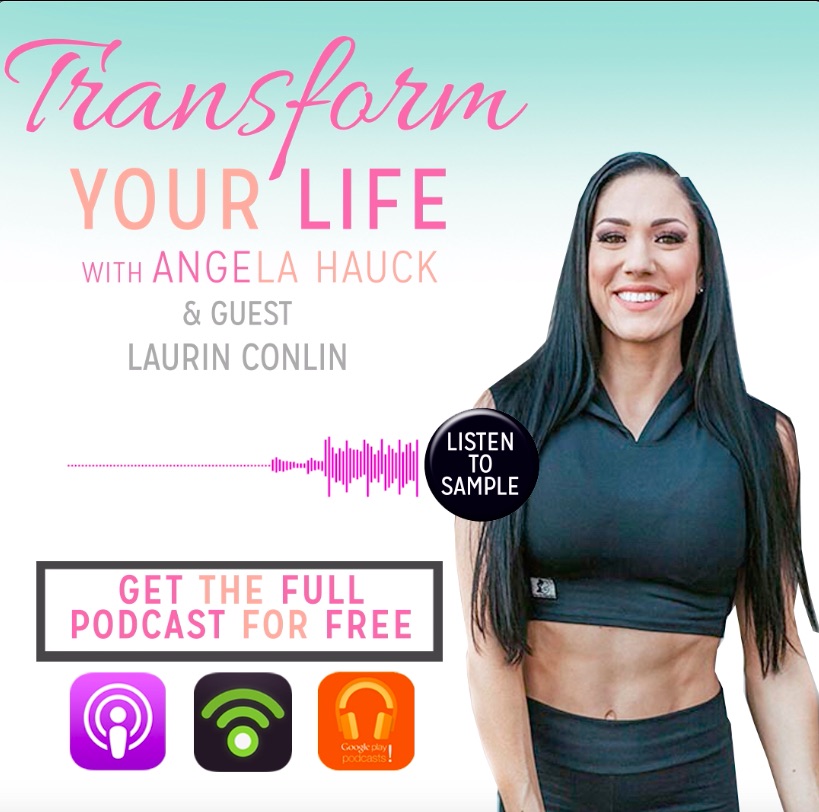 Laurin Conlin started Team LoCoFit with the mission to redefine healthy within the fitness industry. As a competitor within the industry, she saw both a lack of education and quality from many coaches. That is why Team LoCoFit focuses on quality coaching, putting the clients long term interests first and taking an educated, evidence based approach to all matters.
Laurin's interest of nutrition started from a very disordered place; as she was anorexic for many years growing up. Her interest then shifted to nutrition and performance as a track and field athlete in high school, to then an amateur bodybuilder. She competed for several years as an NPC Figure competitor before making the switch to the Bikini division. In 2014, she won the overall at NPC Nationals in Bikini, earning her professional status. Laurin has competed for several years as an IFBB Bikini pro since.
She attended the Florida State University for her undergraduate degree, pursuing a Bachelors in Exercise Science. She then went on to complete her Masters in Exercise Science from University of South Florida in Dr. Bill Campbell's lab. Laurin's Masters research focused on how different dieting strategies effect weight loss and weight regain. Particularly, looking at a 'flexible' diet where no foods are excluded versus a meal plan, where foods were excluded. Her research was the first study to directly examine this relationship between these two diets.
Laurin travels to give lectures and seminars on a variety of topics including nutrition, training, psychological aspects of dieting, running a business and more. She hosts two podcasts, Redefine Healthy Radio and The UNglamorous Life. Additionally, Laurin works with several companies within the industry who align with her values and provide the best products and services within their market.
In today's episode
What first time competitors need to know

What's the biggest problem with contest prep coaches in the industry

Are sweeteners and sugar free products OK during contest prep

Fasted cardio vs. cardio after a lifting session? What's better?

HIIT cardio vs. LISS during a prep? What's better?

Does coffee break a fast?

Which supplements are best for optimal performance during a prep?

How early in a prep to start a fat burner?

How low is too low for calories in a prep?
You can connect with Laurin through her website
INSTAGRAM @laurinconlin @teamlocofit