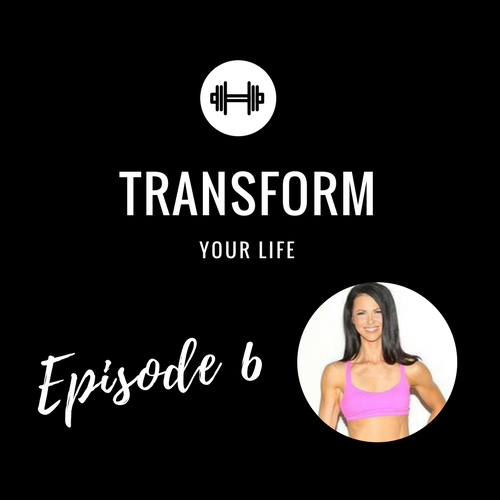 Today's episode is an interview with the inspirational Stephanie MacKid.
Time Stamps: 
4:39 - How would you describe your relationship with your body growing up? How has your relationship changed over time? 
9:13 - I read on your website that you used to watch fitness routines on TV during your teen years. What inspired you about the sport? 
10:56 - What led you to the intermittent fasting lifestyle? 
15:27 - What are the benefits of intermittent fasting? 
20:14 - What are the challenges & how do you handle them? 
21:58 - What tips would you give to someone that wants to give intermittent fasting a try? 
24:54 - What are some signs & symptoms of inflammation? 
29:52 - What has been the biggest accomplishment in your lifetime? 
31:28 - What has been the biggest obstacles? 
34:02 - Are there any books that have helped you along on your journeys? 
You can connect with Steph on FACEBOOK @PROJECT LEAN or on INSTAGRAM @OPERATIONLEAN
www.operation-lean.com