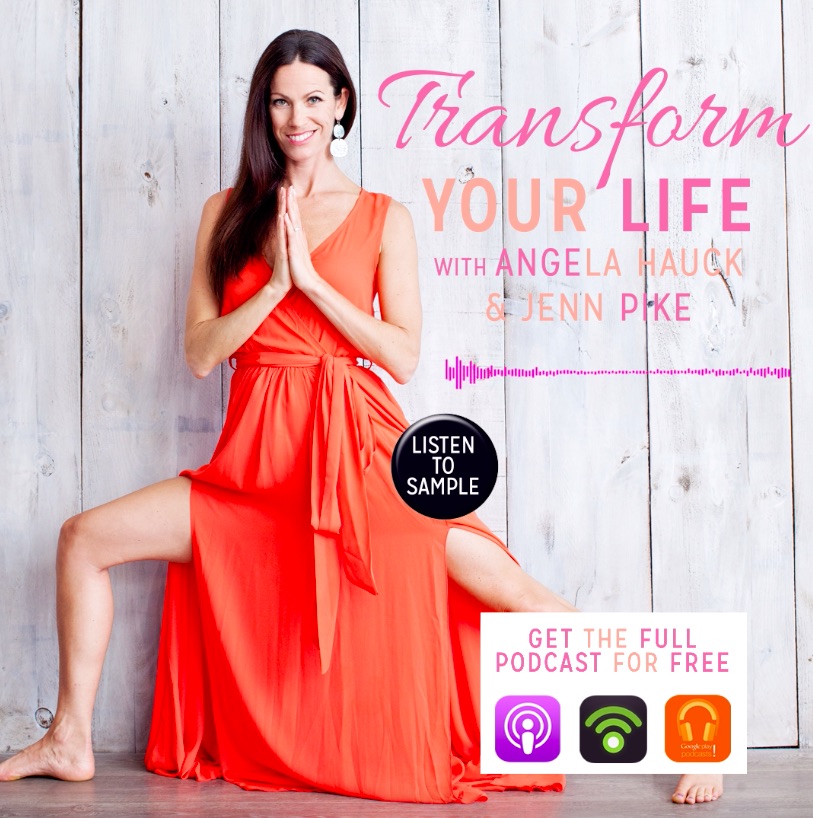 Jenn Pike, Medical Exercise Specialist, Holistic Nutrition and Lifestyle Expert and Bestselling author of "The Simplicity Project~ A Simple, No-Nonsense Approach To Losing Weight & Changing Your Body Forever! Jenn is the founder of The Simplicity Project and her revolutionary women's health course - The Hormone Project.
Her true passion is educating young girls and women on the incredible knowledge and power their bodies hold.
Jenn is host of Simplicity TV, an International Speaker and regularly contributes her holistic expertise to publications, television and radio shows such as Breakfast Television, Global, CTV, CHCH and Rogers. Jenn sits on the Advisory Board for STRONG Fitness Magazine as contributing Holistic Nutritionist.
As an inspired Wife and Mom of two she understand that true wellbeing is a journey to be enjoyed not a struggle to be forced.
Jenn inspires women and Mama's to create more Simplicity and Ease in all you do.
In today's episode: 
What is estrogen dominance?

Causes of estrogen dominance

Signs & symptoms

How do we get rid of extra estrogen?

Hormonal Birth Control Awareness

What we don't know?

Impact it has

Now what do we do?

Seed cycling to sync your menstrual cycle with the moon
Connect with Jenn: https://jennpike.com/
Instagram @jennpike
Guide to Seed Cycling: https://jennpike.lpages.co/cycle-syncing-ebook/
The Hormone Project: http://jennpike.com/thehormoneproject