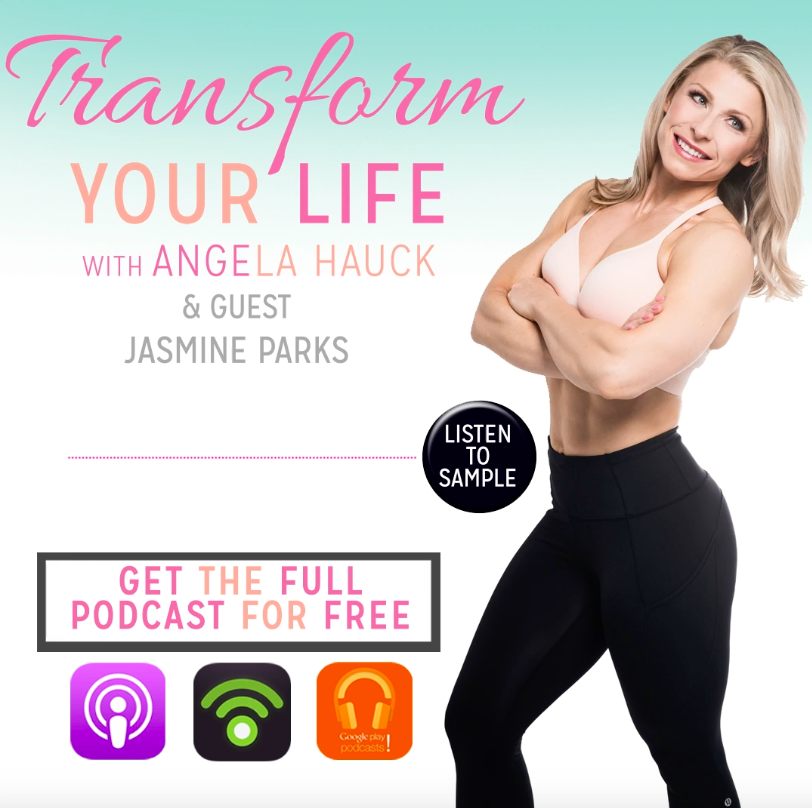 Jasmine is certified in Exercise Nutrition, as a Personal Trainer, a Fitness Nutrition Specialist and has studied and been in the field of  Human Behaviour for over 12 years. She is a Body Transformation & Mindset Success Coach. She is also the owner of Apex Physiques. Jasmine went onto study Behavioural Science and was fascinated by human behaviour.  She resigned from her 12 year government career to follow her passion of helping others reach their own physical, mental and emotional transformations
Jasmine has overcome a lot of personal mental and emotional struggles to achieve her own external and internal transformation. From overcoming binge eating, being bullied at school, self bullying, social and general anxiety. Jasmine has also successfully competed as a bikini athlete at the provincial level but now lives a lifestyle approach that allows her to live in a body she loves and lifestyle that is sustainable. Jasmine has embark on her own mental and physically transformation. From once being 220lbs she has been able to maintain her results for over 10 years. 
She firmly believes that a lifestyle happens outside of a "perfect" plan and that everyone should embrace their own journey. She also is a huge advocate of people going through their own self discovery so that they can increase their self awareness and find what they truly want and deserve in life.
Jasmine brings a unique coaching approach with her collaboration of both her passions of nutrition, training, and understanding of human behavior. She helps people identify and problem solve barriers to goals and break through limited self thinking, self sabotaging behaviours, emotional eating and other paradigms that holds people back from what they desire in life. She also enjoys educating her client's on best practices when it comes to health and fitness. She thrives seeing people come into their own by helping them to become physically, mentally, and emotionally fit.
Jasmine uses a holistic approach when it comes to helping people achieve their goals that focus on 4 main pillars of wellness. Mental fitness (psychology), physical fitness (physiology), Spiritual fitness & Nutrition.
In today's episode...
Why do we self-sabotage

How to break through self-sabotaging behaviours

How to transition into a sustainable healthy lifestyle after competing

How to feel like enough without needing validation & acceptance from others

How self-limited beliefs hold us back from achieving our goals
You can connect with Jasmine:
INSTAGRAM: @jazperks