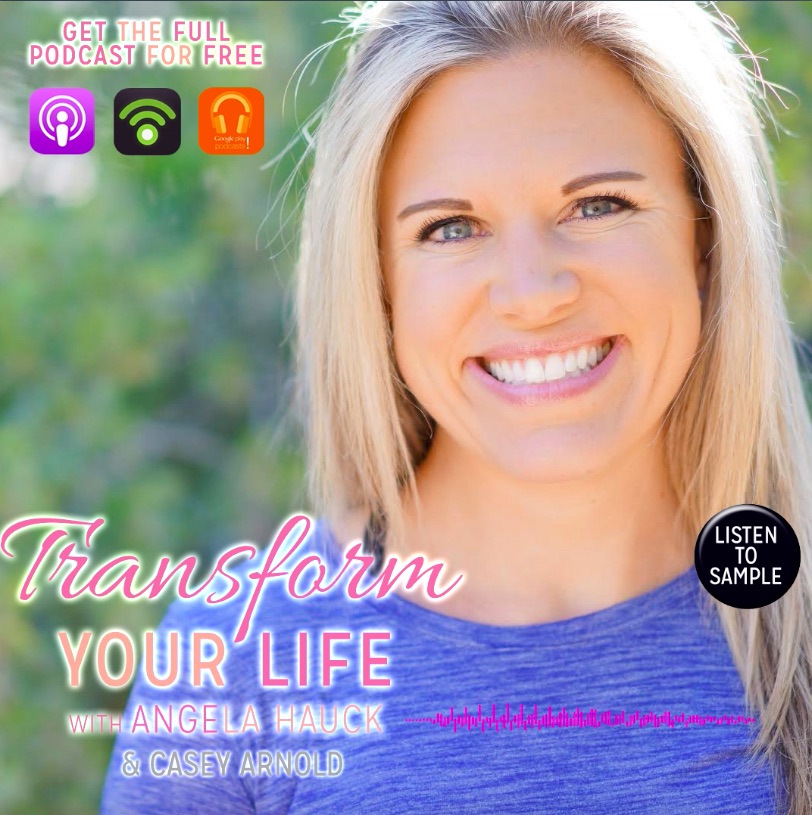 Casey Arnold is the owner and Founder of iCAN Nutrition.  
Casey attended The University of Kansas where she studied Exercise Science. She holds a number of nutrition certifications and mentorships under her education umbrella with her education from Nutritional Coaching Institute setting her apart in the field of Nutrition Coaching.
She has been in the fitness and wellness industry for over 10 years. Casey has worked with amateur, collegiate and professional athletes throughout the United States, but also has a thriving practice in helping regular people lose weight and maintain healthier lifestyles and educating trainers on the art of nutrition coaching.
Her passion is in education. Specifically those who are trying to lose weight and cannot find a sustainable solution. Casey believe's success is found within a community. No one should feel alone on their journey to optimal health. She inspires clients, athletes, coaches, and groups to live their best and most empowered life. Creating impact and unlocking the combination to success for every individual or group she works with is essential to helping them reach their goals. Casey strongly believes that success lies within education, dedication, discipline, and commitment.

Today's episode covers: 
What is emotional eating?

Why do we do it? 

How to regain control of your eating

How to create freedom & confidence with your eating

How to handle stress eating during the holidays
Connect with Casey
INSTAGRAM @caseytomnutrition
FACEBOOK https://www.facebook.com/caseytomnutrition/
https://icannutritioncoaching.com/