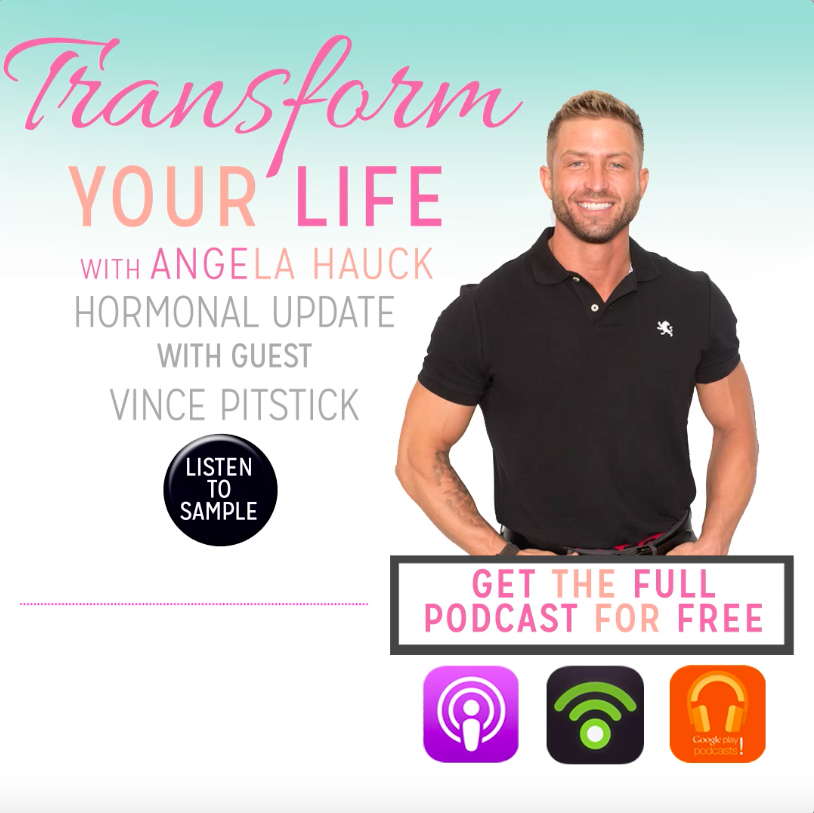 Vince Pitstick has been in the health and wellness field for over 15 years. Beginning in personal training, competition dieting, and nutrition programs in Chicago. He began a functional medicine journey ten years ago working under various Functional Medicine physicians learning how to take nutrition and lifestyle change and use it as a treatment for disease. Working as a Functional Medicine Consultant for Metagenics INC., he helps hundreds of Physicians in Ohio, Kentucky, and Indiana bring natural based programs to their office with the latest in natural technology and coaching to help their patients.
In an endeavor to create a place where client centered care was the priority of the care center he
opened Nutrition Dynamic in 2012. Vince and his team of coaches now cover everything from top of the line sports performance programing to disease management programs across the U.S.
Ange has been working with Vince over the past few months to help balance her hormones & improve digestion. 
Today's episode is from one of their recent coaching calls where we talk about how Ange has been feeling after removing the Mirena IUD. We also discuss improving insulin sensitivity.
Connect with Vince https://www.nutritiondynamic.com/