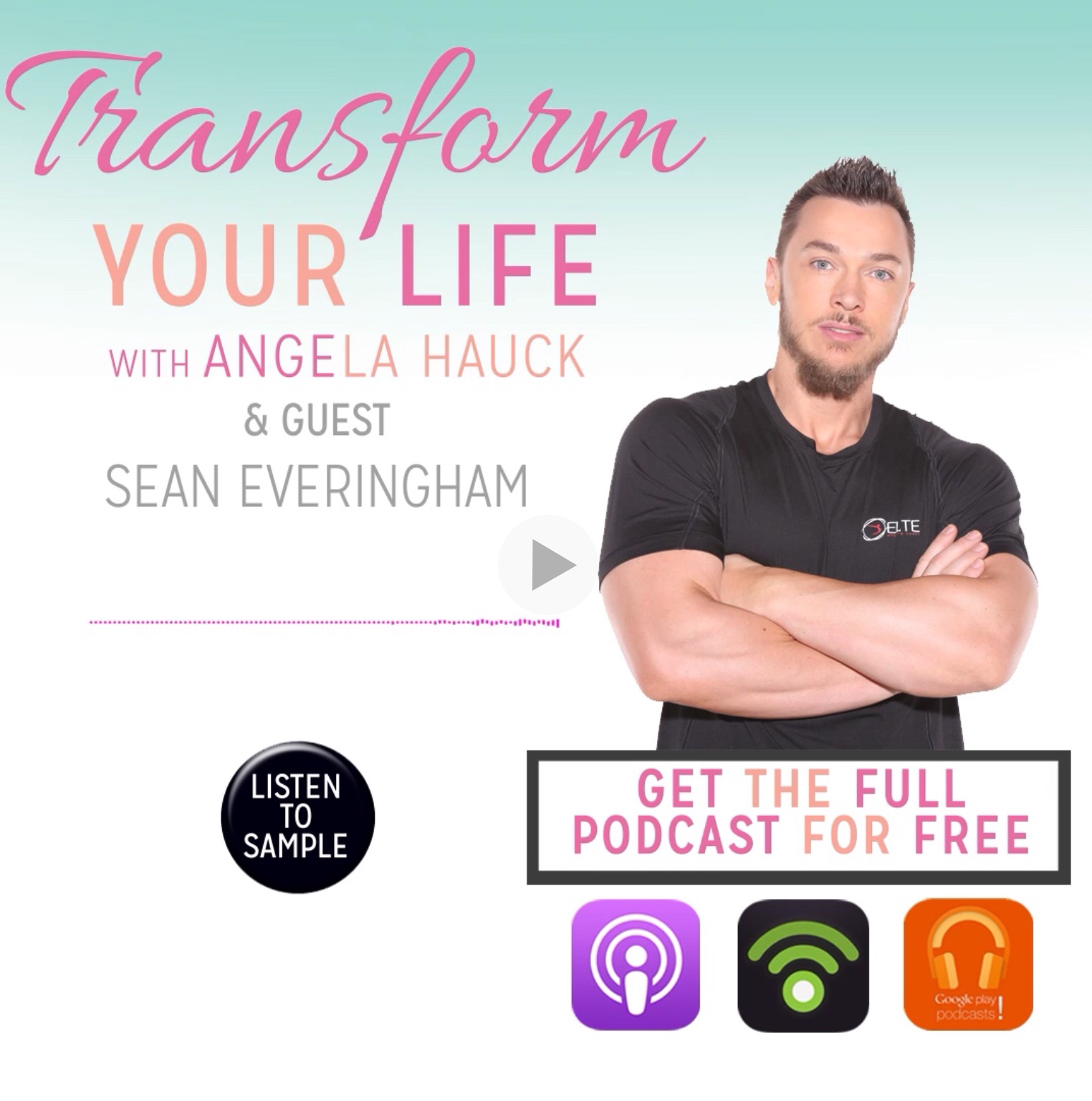 Sean Everingham began his career in the fitness industry over 15 years ago as a personal trainer. Since that time, he has trained countless competitors for the stage in many different organizations & across 3 countries. To this day, he still loves working with contest prep clients & trains people in Mississauga, Hamilton & online through Elite Physique Coach. 
His passion for the fitness industry led him to create Ultimate Fitness Events (the UFE) in 2007. What began as a single local fitness event in Hamilton, Ontario has grown to become one of the largest natural fitness & bodybuilding organizations in the world with events in Canada, USA, UK, India and Australia. Each year, the UFE brings together the very best natural competitors from around the world for the UFE World Championships in Toronto. 
In today's episode: 
- What are anabolic sterioids? 
- Most common steroids
- Positive & negative side effects
- Strategies people try to use to "cheat the system" 
- Problems with organizations who claim that they are natural but don't test their athletes properly
- Red flags that a competitor should look out for 
- What happens after you come off of sterioids? 
- Can somebody use steroids then compete natural later on in life? 
- Are estronger blockers & progesterone creams OK to use? 
INSTAGRAM @ufeshows
Find out more about the UFE at www.UFEshows.com Www.elitephysiquecoach.com