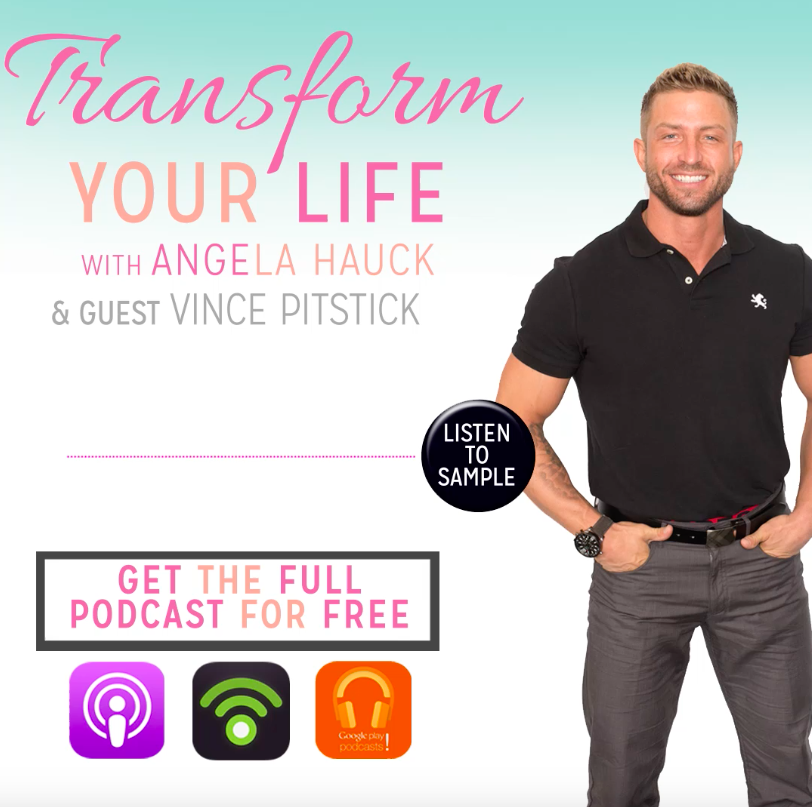 Vince Pitstick has been in the health and wellness field for over 15 years.  Beginning in personal training, competition dieting, and nutrition programs in Chicago.  He began a functional medicine journey ten years ago working under various Functional Medicine physicians learning how to take nutrition and lifestyle change and use it as a treatment for disease.  Working as a Functional Medicine Consultant for Metagenics INC., he help hundreds of Physicians in Ohio, Kentucky, and Indiana bring natural based programs to their office with the latest in natural technology and coaching to help their patients.
In an endeavor to create a place where client centered care was the priority of the care center he opened Nutrition Dynamic in 2012.  Vince and his team of coaches now cover everything from top of the line sports performance programing to disease management programs across the U.S.
In today's episode:
- What is a Ovarian Adrenal Thyroid Axis Imbalance?
- The relationship between stress, thyroid and hormones
- Signs and symptoms of a hormone imbalance
- The do's + dont's of optimizing the OAT axis
- Which herbs and supplements can help support the OAT axis
- How the MIRENA IUD can really fuck up your hormones
- How contest prep affects your ability to have children
- The negative side effects of contest prep on your hormones
- Which bloodwork and tests should you have done to find out what's going on with your hormones

Vince Pitstick; Nutritional Therapist, HC, FLT, CPT
Owner/Founder Nutrition Dynamic
COO Nuethix Formulations
You can connect with Vince on INSTAGRAM - @NUTRITION_DYNAMIC or @AESTHETIC_DYNAMIC
https://www.nutritiondynamic.com/
------
All about Nutrition Dynamic:
Nutrition Dynamic is a multi-location; full service health and wellness company.  They specialize in online nutrition programs and Functional Medicine health coaching.  The Dynamic process is designed to work alongside of you to reach your goals whether its weight loss or fighting disease.
Specializing in weight loss, auto immune conditions, diabetes, genetic disorders, IBS or digestive issues, fatigue and sleep issues, and much more.
One of their elite coaches will meet with you in person or online and get to know you.  Build out a program with diet, workouts, supplement schedule, and lifestyle change. You will have biweekly live sessions with your coach with weekly online check-ins.  The accountability and individualization of the program is second to none. 
Locations:
Cincinnati; 441 vine st. 100LL, Cincinnati Oh 45202
Dayton Location; Machine Shop:  547 Miamisburg Centerville rd. Centerville Oh