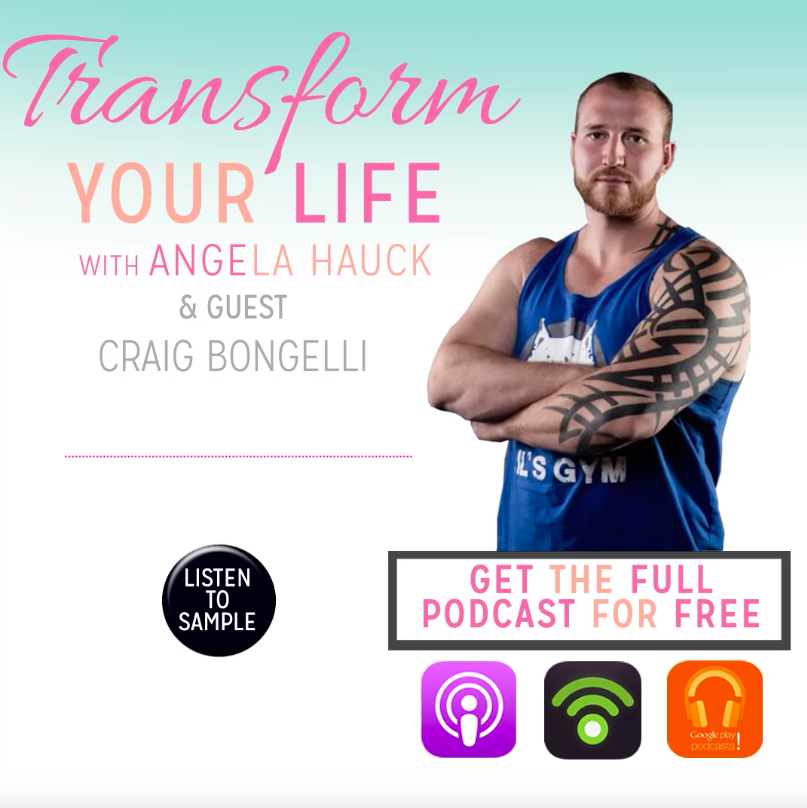 Craig Bongelli is a strength and conditioning coach and a sports nutrition specialist. He's been mentored by the world's top strength coach, Louie Simmons of WestSide Barbell, as well as the strongest man in history, Bill Kazmaier. He's an author, coach, speaker and the owner of Lil's Gym. 
Craig works with extremely talented athletes including:
Multiple Boxing World Champions
Olympians
Ms. Fitness Olympia Competitors
Professional UFC Fighters
Top Amateur Athletes (from multiple sports) In Both Canada and the U.S.
Presently Craig splits his time between working with a variety of clients at Lil's, top athletes internationally and speaking at gyms, schools and conferences.
In today's episode:
- How Craig lost 100 pounds
- Craig's history competing as a strong man athlete
- Who is intermittent fasting good for? 
- Do men and women respond differently to intermittent fasting? 
- Who isn't intermittent fasting good for? 
- Different types of intermittent fasting and how to customize it to suit your lifestyle
- How to get started with intermittent fasting
- Biggest misconceptions/myths surrounding intermittent fasting
- The pyschology of changing habits
- How to replace bad habits 
- What are the common characteristics of the champions? What do they do differently? 
INSTAGRAM: @craig.bongelli
FACEBOOK:@lilsgym