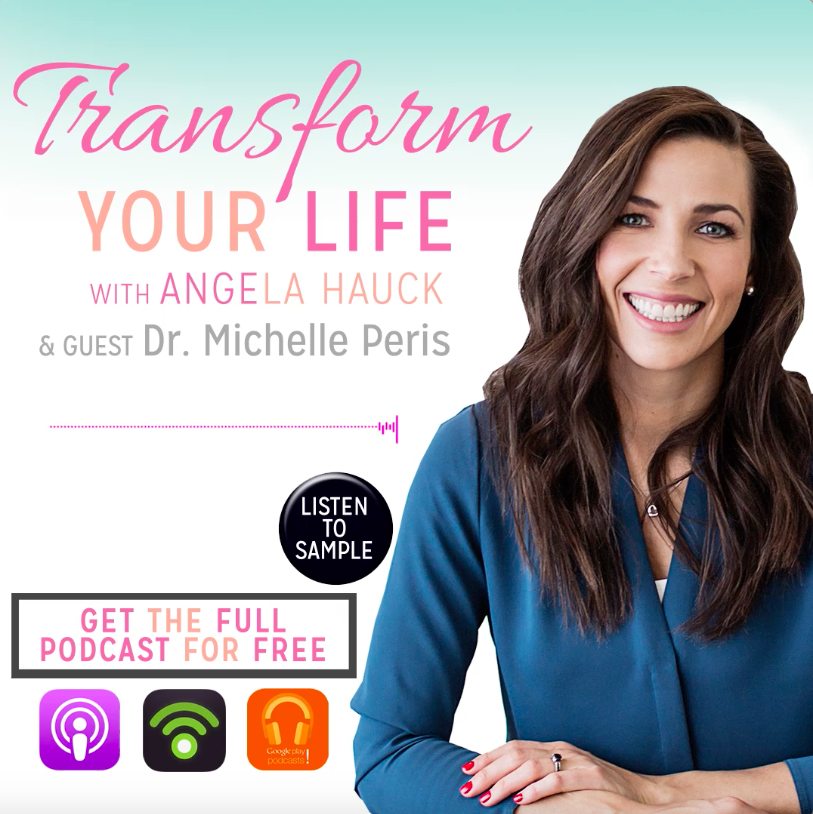 Dr. Michelle Peris is a Naturopathic Doctor and the clinic director of The Poppy Clinic. She serves women in Oakville and the surrounding areas who are so over feeling sick or staying home with a sick child (again). These women hope there's a different way to look after their health.
Through teaching women of all ages and life stages how to listen to their bodies and tune into the wisdom inside, Michelle helps them create a life that feels good to live, with energy and passion that has long been forgotten. She's been practicing Naturopathic Medicine for ten years with a clinical focus on women and children, hormone health, and digestion. Michelle is also the creator of Dr. Mom ND, an online resource for health conscious mamas and their natural babies; and the Rebel Tribe, a community group of like-minded women providing support & health education. 
Today's episode covers...
How to get your period back
How to increase libido
How to deal with painful periods
How to work with your menstrual cycle and hormones to optimize performance + training
Symptoms of hormonal imbalance

Strategies to optimize hormonal health

Nutrition and hormonal health…. What to eat? What to avoid?

Sugar detoxing

Natural medicine + supplements that can help with hormonal imbalances

How

 gut health can contribute to hormonal/menstrual cycle difficulties
Connect with Dr. Michelle Peris ND on INSTAGRAM: @dr_mom_nd
https://poppyclinic.com/