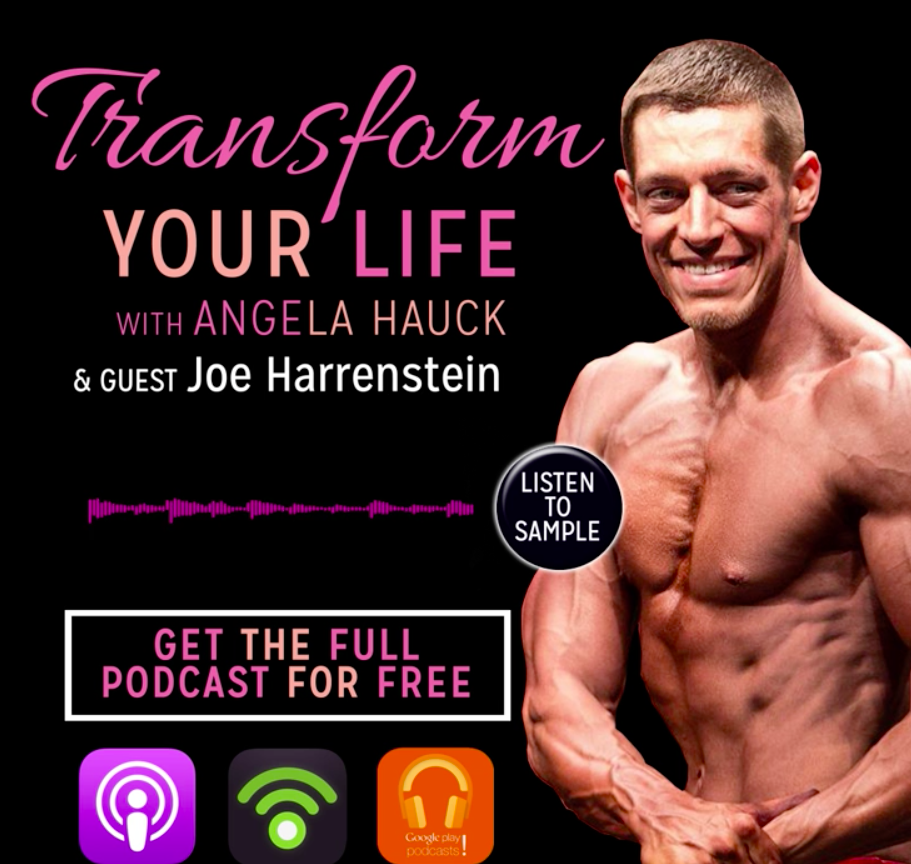 Joe Harrenstein is a 31 year old natural bodybuilding competitor that works full time as a Design Engineer.  He grew up as a very skinny kid that had no interest in any athletic sports and had no interest in setting foot in a gym.  At 20 years old he was 150 lbs (and 6'2") and not comfortable with how he looked and lacked confidence because of it.  Joe knew that going to the gym and lifting was the only way that anything was going to change. 
Being the very analytical engineering type, he began spending every free minute that wasn't spent at school or the gym reading and researching about training, workouts, techniques, diet, nutrition, etc.  Joe quickly became obsessed with how to add muscle and the changes that he was making.  He was introduced to natural bodybuilding sometime around 2009 and knew that some day he wanted to compete.  Although not always 100% committed due to life circumstances, Joe took the next 8 years building a foundation to become a competitive bodybuilder. 
Though he's never worked in the fitness industry, Joe consistently is researching and learning all he can about training and nutrition and then applying what he learns with a very analytical approach.  Joe Harrenstein competed for the first time in the fall of 2017 under the guidance of Paul Revelia of Team Pro Physique and had a fantastic experience.  What made that experience so great was Joe's solid foundation in both a physique and knowledge base.  He also came to realize the true importance of a good coach to be accountable to and to provide guidance when it is needed.
Today's episode covers...
- Why you should have a few years of lifting under your belt before you do your first show
- The habits and skills that an "off season" creates
- Steady state vs. HIIT cardio
- The reality of how long it takes to build muscle
- Biggest mistakes that we see in competitors
- Components of a successful training plan
- Training volume during an "off season"
- How to progressively overload
- How to choose movements that maximize muscle fibre recruitment
- How to approach nutrition to maximize gains in muscle
- Post-show recovery strategies
- Where to go to find evidence-based information about training & nutrition
PLUS the 2 winners of LAYNE NORTON'S CONTEST PREP GUIDE! 
Connect with JOE on INSTAGRAM @harrenstein