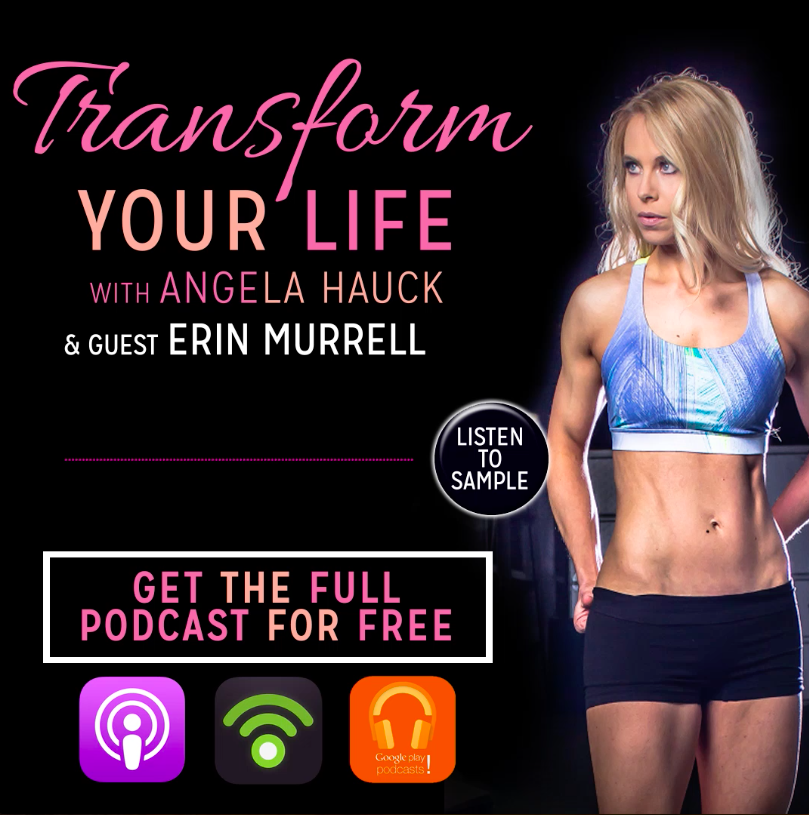 Erin Murrell is a physical therapist, a licensed nutrition consultant through the Diet Doc, an entrepreneur, and mom to a 6 year old boy. She is the owner of The Diet Doc Nashville, a science-based, flexible dieting nutrition coaching business, and co-founder of the The Diet Doc Lifestyle, which she formed as a sub-brand of The Diet Doc. She holds a Master's Degree in Physical Therapy and is an AFAA-certified fitness instructor and personal trainer. When she isn't working or spending time with her son, she can be found doing acro yoga, handstands, playing outdoors, or cooking.  A foodie through and through, Erin specializes in putting a healthy twist on any recipe and enabling her clients to reach their health goals while still enjoying the foods they love.
P.S. You gotta go follow ERIN on INSTAGRAM ASAP… She is always posting "easy swaps" to make meals more macro friendly! @erinmurrell777
Today's episode covers...
What is flexible dieting/macro based dieting
How to get started with flexible dieting 
How to "shop by macros"
How to plan out your day to hit your macros
How to stretch out your "macro budget"
How to make "protein ice cream"
Top tips when reading labels
How to simplify cooking to save time
Go-to meals for the family
High protein snacks
Easy burger swaps
Ways to satisfy cravings for sweets
How to stay motivated
How to find harmony between being a parent but also protecting time for yourself