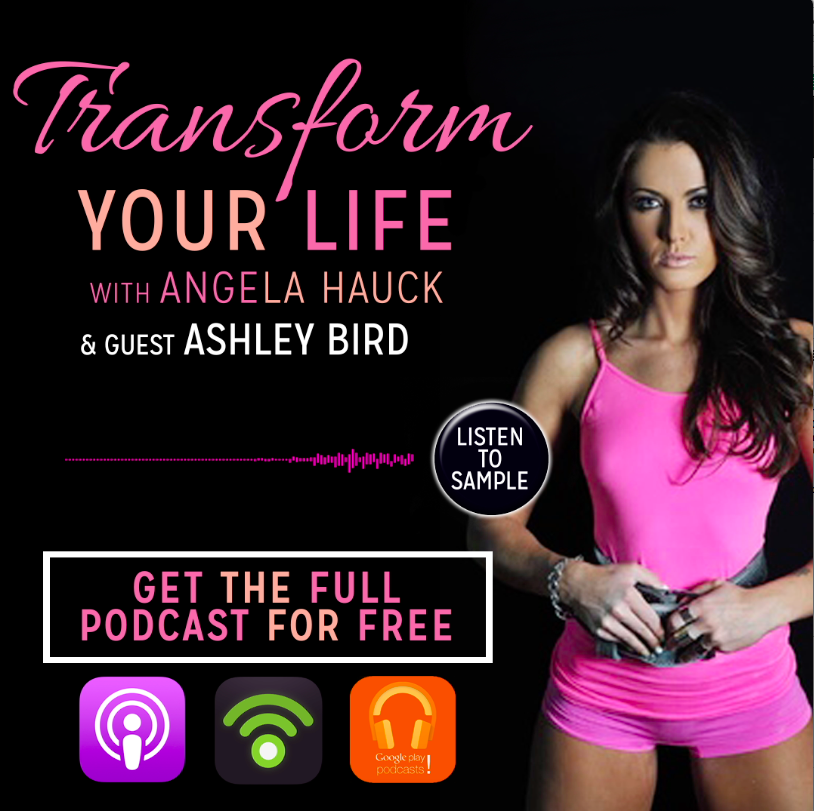 Ashley Bird is a personal trainer, nutrition, powerlifting, and contest prep coach. She's been working in the health and fitness industry for 10 years. Ashley competed in her first bikini competition and Powerlifting meet in 2012 and that's when she made coaching her full time job. She was totally hooked and wanted to turn her passion into her career. A year later, she started The Barbelles with a friend in Newfoundland. It began with contest prep coaching only but quickly expanded into powerlfiting and general health and fitness. 
Ashley currently lives in Muskoka, Ontario, Canada and coaches 50% of her clients online. The other half is in the gym through her group strength program and powerlifting team. She's a new mom with an amazing 11 month old little boy who's getting into everything & a fiancé who supports her fully by taking care of the baby while she's in the gym with clients most nights and weekends. Ashley rocks a busy mompreneur lifestyle but loves it! 
Today's episode covers...
- How being a "coach" influences our parenting styles
- How to be an athlete that does BOTH bikini competitions & powerlifting meets
- Our "newbie" first fitness competition MISTAKES
- Restrictive meal plans VS. flexible dieting for COMPETITION PREP
- Strategies to transition into mommy hood
- How to lose weight after having a baby
- How "getting pregnant" repaired our relationships with food
- The challenges of being a "mompreneur"
- The top 3 fat loss mistakes
- The foundation of a good strength training program
- Ashley's current prep including macros, training & cardio
- Tips to make contest prep more manageable