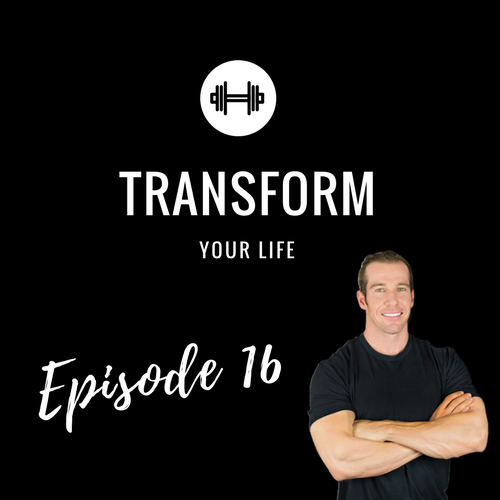 Jason Phillips has been everywhere and done everything from cover model to professional athlete to founder of iN³ Nutrition. Jason has written for several publications including Men's Fitness and his own book, Macros Explained: Your ultimate guide to macronutrient prescription for health, performance, and aesthetics, and has been a sponsored athlete in the fitness industry for over 6 years.
Jason's journey began in a battle with anorexia and has landed him in a position today where he has helped thousands of people achieve their goals. His formal background comes from Florida State University where he majored in exercise science with a concentration in fitness and nutrition. He has consulted for reality weight loss shows, traveled with the PGA tour, and has helped several functional fitness athletes improve performance.
Jason and his team are committed to helping individuals reach their personal best through nutrition counseling, macronutrient coaching, and motivational mentorship. 
In today's episode...
- How Jason overcame anorexia
- How your nutritional approach should change depending on your goals (aesthetics/fat loss, performance & longevity)
- Pre and post workout nutrition to support your goals
- The importance of periodizing your nutrition 
- Jason's thoughts on veganism for performance athletes
- How to adjust your nutrition if you do shift work
- Jason's kick-ass nutrition coaching certifications & what they're all about
- What is reverse dieting
- Signs that it's time to start a reverse diet
- Why "doing more" isn't always better
- How to start a good coaching relationship with your client
Nutritional Coaching Institute - http://ncicertifications.com/
UNDO THE DAMAGE: Reverse Dieting Made Easy - https://in3nutrition.com/undo-the-damage-reverse-dieting-made-easy/
Connect with Jason online via INSTAGRAM @jasonphillips_in3 or via his website https://in3nutrition.com/