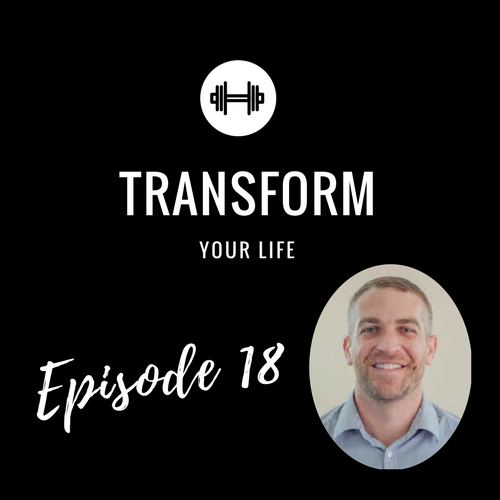 Craig Ballantyne is a Productivity & Success Transformation Coach. He's the author of The Perfect Day Formula: How to Own the Day and Control Your Life. Craig has been a contributor to Men's Health magazine for over 17 years. Today he teaches high-performing entrepreneurs how to squeeze more out of their days, increase their income, and make more quality time for their families in his Perfect Life Workshop and Work-Life Mastery programs. Craig used his own advice to overcome crippling anxiety attacks in 2006, and he's gonna teach us all about his 5 Pillars of Success.
Time Stamps:
3:39 - How Craig overcame crippling anxiety attacks
6:20 - How to breathe to help reduce stress and calm down 
10:55 - The 5 Pillars of Success to create transformation in your life 
25:37 - How to create the best & most productive day
38:48 - How to transition from where you are right now into creating a new daily routine
42:23 - How to eliminate or minimize distractions 
45:54 - If you could travel back in time and speak to a young Craig Ballantyne, what would you tell yourself? 
50:38 - Craig's Amazing Perfect Day Formula Gratitude Journal + How you can win a FREE COPY! 
52:55 - Why I love this gratitude journal so much 
55:03 - How would you like to be remembered
https://www.earlytorise.com/
https://perfectdayformula.com/
https://www.craigballantyne.com/freegift - FREE TOOLS -> TIME JOURNAL, PIN POINTING YOUR "MAGIC TIME", CREATING A "NOT-TO-DO-LIST", PREP FOR A MORE SUCCESSFUL TOMORROW